Corrigendum to "The effect of process parameters and catalyst support preparation methods on the catalytic efficiency in transesterification of sunflower oil over heterogeneous KI/Al2O3-based catalysts for biodiesel production" [Fuel 315 (2022) 123246]
Authors
Marinković, Miloš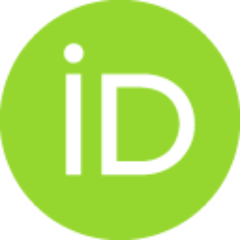 Waisi, Hadi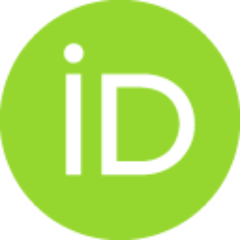 Blagojević, Stevan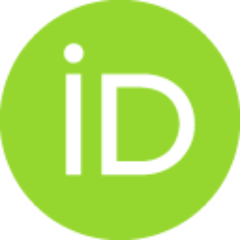 Zarubica, Aleksandra R.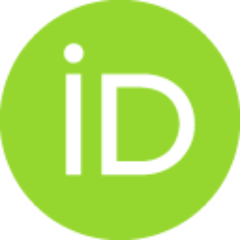 Ljupković, Radomir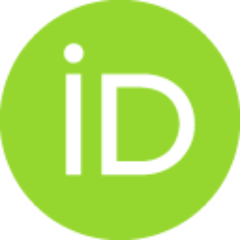 Krstić, Aleksandra
Janković, Bojan Ž.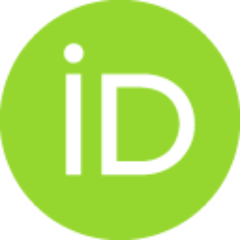 Article (Published version)

,
© 2022 Elsevier Ltd.
Abstract
The authors regret to inform about an error in the affiliation of the corresponding author in the published version of this article. The correct affiliation of Dr. Bojan Janković should be: University of Belgrade, Department of Physical Chemistry, "Vinča" Institute of Nuclear Sciences – National Institute of the Republic of Serbia, Mike Petrovića Alasa 12–14, P.O. Box 522, 11001 Belgrade, Serbia. The authors would like to apologise for any inconvenience caused.
Source:
Fuel, 2022, 318, 123677-
Collections
Institution/Community
Vinča