Fabrication of non-oxide ceramic powders by carbothermal-reduction from industrial minerals
Authors
Kljajević, Ljiljana M.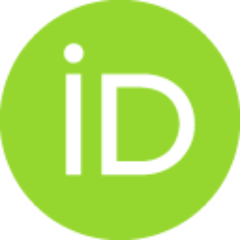 Šaponjić, Aleksandra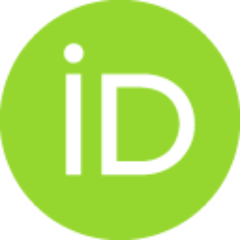 Ilić, Svetlana M.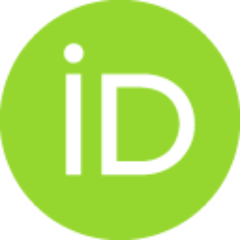 Nenadović, Snežana S.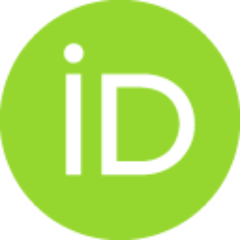 Kokunešoski, Maja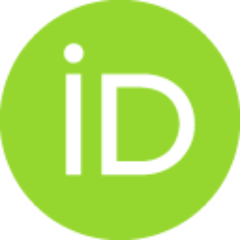 Egelja, Adela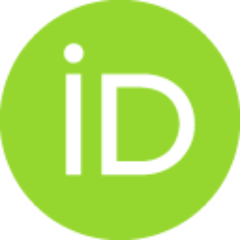 Devečerski, Aleksandar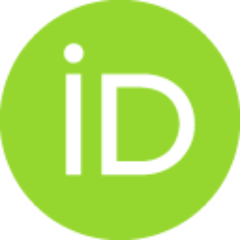 Article
Abstract
The most promising method for obtaining a large variety of non-oxide products having important technical uses is carbothermal-reduction reaction (CRR). By using this procedure, SiC and ZrC/SiC powders are obtained from diatomaceous earth and zircon powder. In this way the synthesized powders are obtained at a relatively low temperature due to good homogenization. Starting C/ZrSiO4 admixtures having different molar ratios (3:1, 4:1, 5:1 and 7:1) and C/SiO2 having ratios 1:1, 3:1, 4:1, and 7:1 were heated at temperatures between 1300 and 1600 degrees C in a controlled Ar flow atmosphere. The phase evolution was a function of the raw materials molar ratios and sintering temperature. The optimal parameters for the synthesis of SiC and ZrC/SiC powders were obtained. The results obtained by EDS analysis are in good agreement with those obtained by XRD analysis for the synthesized carbide powders. (C) 2016 Elsevier Ltd and Techna Group S.r.l. All rights reserved.
Keywords:
Composites / Carbides / Structural applications / CRR-method
Source:
Ceramics International, 2016, 42, 7, 8128-8135
Projects: