A New European Radiation Protection Network Developed by the SupportBSS Joint Network Project
Nova evropska mreža iz oblasti zaštite od zračenja razvijena u okviru supportBSS joint network project
Authors
Živanović, Miloš Z.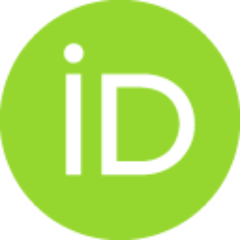 Röttger, Annette
Veres, Attila
Sochor, Vladimir
Pinto, Massimo
Derlacinski, Michal
Ioan, Mihail-Razvan
Šabeta, Amra
Bernat, Robert
Adam-Guillermin, Christelle
Alves, João
Glavič-Cindro, Denis
Bell, Steven
Wens, Britt
Persson, Linda
Nylund, Reetta
Kržanović, Nikola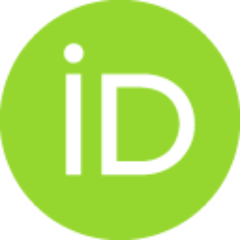 Stanković, Srboljub J.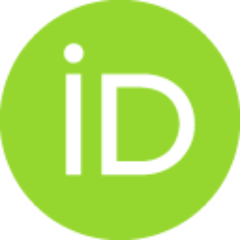 Dimović, Slavko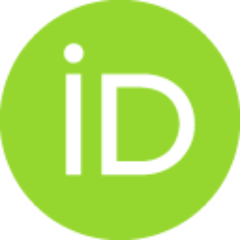 Conference object (Published version)

,
© Institut za nuklearne nauke "Vinča"
Abstract
European Metrology Networks are organized under the umbrella of EURAMET in order to improve Europe's metrology capabilities based on the high-quality research and metrology service. One of the proposed European Metrology Networks is currently prepared by the EMPIR 19NET03 supportBSS Joint Network Project to address the needs in metrology for radiation protection and radiation protection regulation. The new network EMN for Radiation Protection (short name: RadiationProtect) that was approved by EURAMET in the General Assembly 2021 aims to improve communication between regulatory bodies, metrology institutes, and their stakeholders, promote smart specialization of calibration laboratories, establish a knowledge sharing program, and create roadmaps for future research priorities in the field of radiation protection metrology.
Evropske metrološke mreže su organizovane pod okriljem EURAMET u cilju poboljšanja evropskih metroloških kapaciteta na osnovu visoko kvalitetnih istraživanja i metroloških servisa. Jedna od predloženih mreža je trenutno u pripremi u okviru međunarodnog projekta EMPIR 19NET03 supportBSS, sa ciljem da se zadovolje potrebe u okviru metrološke zajednice vezane za zaštitu od zračenja i regulativu u oblasti zaštite od zračenja. Nova mreža IRProtect je odobrena na generalnoj skupštini EURAMET u 2021. godini, i po uspostavljanju će težiti da poboljša komunikaciju između regulatornih tela, metroloških instituta i njihovih stejkholdera, zatim da promoviše "pametnu" specijalizaciju laboratorija za etaloniranje, uspostavi program razmene znanja i napravi mape puta sa budućim naučnim i razvojnim prioritetima u oblasti metrologije u zaštiti od zračenja.
Source:
31. симпозијум ДЗЗСЦГ : зборник радова, 2021, 309-314
Publisher:
Institut za nuklearne nauke "Vinča"
Društvo za zaštitu od zračenja Srbije i Crne Gore
Funding / projects:
Collections
Institution/Community
Vinča