Two-dimensional electron gas at the (001) surface of ferromagnetic EuTiO3
Authors
Di Capua, Roberto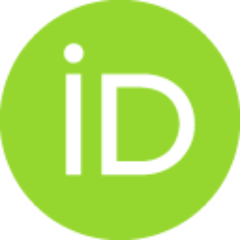 Verma, Manish
Radović, Milan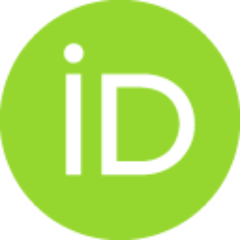 Plumb, Nicholas C.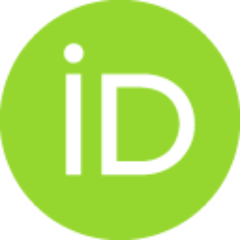 Dil, Jan Hugo
Ristić, Zoran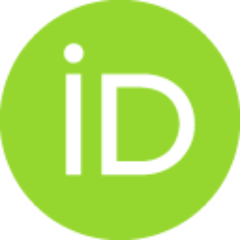 Guedes, Eduardo Bonini
de Luca, Giovanna
Preziosi, Daniele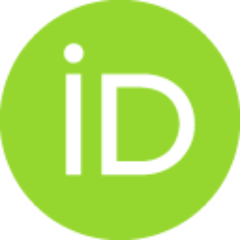 Wang, Zhiming
Weber, Andrew P.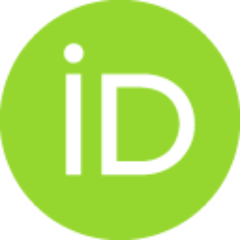 Pentcheva, Rossitza
Salluzzo, Marco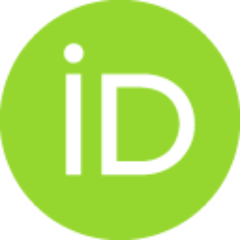 Article (Published version)

Abstract
Studies on oxide quasi-two-dimensional electron gas (q2DEG) have been a playground for the discovery of novel and sometimes unexpected phenomena, like the reported magnetism at the surface of SrTiO3 (001) and at the interface between nonmagnetic LaAlO3 and SrTiO3 band insulators. However, magnetism in this system is weak and there is evidence of a nonintrinsic origin. Here, by using in situ high-resolution angle-resolved photoemission, we demonstrate that ferromagnetic EuTiO3, the magnetic counterpart of SrTiO3 in the bulk, hosts a q2DEG at its (001) surface. This is confirmed by density functional theory calculations with Hubbard U terms in the presence of oxygen divacancies in various configurations, all of them leading to a spin-polarized q2DEG related to the ferromagnetic order of Eu-4f magnetic moments. The results suggest EuTiO3(001) as a new material platform for oxide q2DEGs, characterized by broken inversion and time-reversal symmetries.
Source:
Physical Review Research, 2021, 3, 4, L042038-
Funding / projects:
QUANTOX [731473]
PRIN project TOP-SPIN [PRIN 20177SL7HC]
Swiss National Science Foundation [200021 182695]
German Research Foundation [107745057, subproject G3, 278162697, subproject No. C02]
Leibniz Rechenzentrum Garching [pr87ro]
DFG [INST 20876/209-1 FUGG, INST 20876/243-1 FUGG]
Collections
Institution/Community
Vinča