Electrochemical Stability and Degradation of Commercial Pd/C Catalyst in Acidic Media
Authors
Smiljanić, Milutin Lj.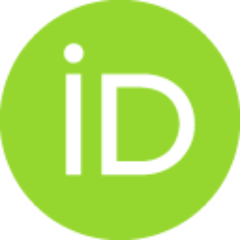 Bele, Marjan
Moriau, Leonard
Ruiz-Zepeda, Francisco
Šala, Martin
Hodnik, Nejc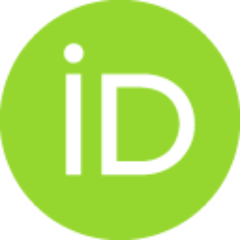 Article (Published version)

Abstract
Palladium has attracted significant attention as a catalyst or co-catalyst for many electrochemical reactions in energy conversion devices. We have studied electrochemical stability of a commercial Pd/C sample in an acidic electrolyte by exposing it to an accelerated stress test (AST) to mimic potential spikes in fuel cells and electrolyzers during start/stop events. AST consisted of extensive rapid potential cycling (5000 cycles, 1 V/s) in two potential regions, namely AST1 was performed between 0.4 and 1.4 VRHE, while AST2 was performed between 0.05 and 1.4 VRHE. Degradation of Pd/C was monitored by the changes in Pd electrochemical surface area, while the hydrogen evolution reaction (HER) was used as a test reaction to observe the corresponding impact of the degradation on the activity of Pd/C. Significant Pd/C degradation and HER activity loss were observed in both potential regions. Coupling of the electrochemical flow cell with an inductively coupled plasma mass spectrometry devi
...
ce showed substantial Pd dissolution during both ASTs. Identical location scanning electron microscopy revealed that Pd dissolution is followed by redeposition during both ASTs, resulting in particle size growth. Particle size growth was seen as especially dramatic in the case of AST2, when particularly large Pd nanostructures were obtained on top of the catalyst layer. According to the results presented in this work, (in)stability of Pd/C and other Pd-based nanocatalysts should be studied systematically as it may present a key factor limiting their application in energy conversion devices.
Source:
The Journal of Physical Chemistry C, 2021, 125, 50, 27534-27542
Funding / projects:
Ministry of Education, Science and Sport of the Republic of Slovenia [Raziskovalci-2.1-KI-952007]
Slovenian Research Agency [P1-0034, P2-0393, N2-0106]
Collections
Institution/Community
Vinča