Innovative Gold/Cobalt Ferrite Nanocomposite: Physicochemical and Cytotoxicity Properties
Authors
Motorzhina, Anna
Jovanović, Sonja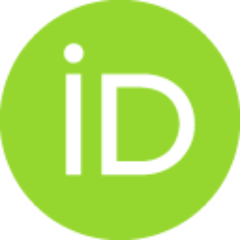 Belyaev, Victor K.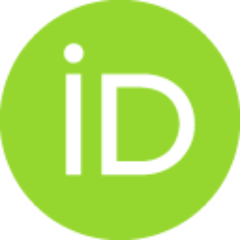 Murzin, Dmitry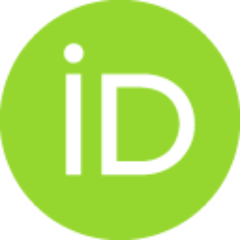 Pshenichnikov, Stanislav
Kolesnikova, Valeria G.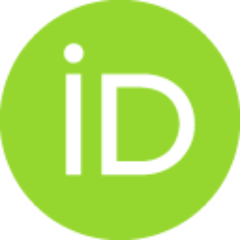 Omelyanchik, Alexander S.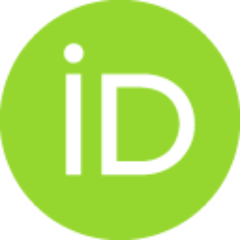 Gazvoda, Lea
Spreitzer, Matjaž
Panina, Larissa
Rodionova, Valeria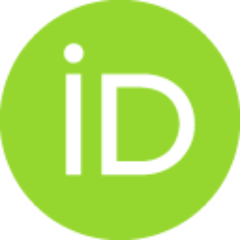 Vukomanović, Marija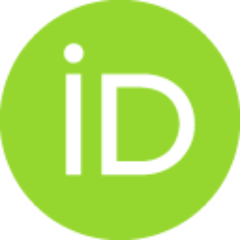 Levada, Kateryna
Article (Published version)

Abstract
The combination of plasmonic material and magnetic metal oxide nanoparticles is widely used in multifunctional nanosystems. Here we propose a method for the fabrication of a gold/cobalt ferrite nanocomposite for biomedical applications. The composite includes gold cores of ~10 nm in diameter coated with arginine, which are surrounded by small cobalt ferrite nanoparticles with diameters of ~5 nm covered with dihydrocaffeic acid. The structure and elemental composition, morphology and dimensions, magnetic and optical properties, and biocompatibility of new nanocomposite were studied. The magnetic properties of the composite are mostly determined by the superparamagnetic state of cobalt ferrite nanoparticles, and optical properties are influenced by the localized plasmon resonance in gold nanoparticles. The cytotoxicity of gold/cobalt ferrite nanocomposite was tested using T-lymphoblastic leukemia and peripheral blood mononuclear cells. Studied composite has selective citotoxic effect on
...
cancerous cells while it has no cytotoxic effect on healtly cells. The results suggest that this material can be explored in the future for combined photothermal treatment and magnetic theranostic.
Keywords:
localized plasmonic resonance / magneto-plasmonic nanoparticles / photothermal therapy
Source:
Processes, 2021, 9, 12, 2264-
Funding / projects:
Sophia Kovalevskaya North-West Mathematical Research Center [075-02-2021-1748]
Russian Science Foundation [21-72-20158]
Slovenian Research Agency [J2-8169, N2-0150, P2-0091]
Collections
Institution/Community
Vinča