Stimuli-responsive copolymeric hydrogels based on oligo(ethylene glycol) dimethacrylate for biomedical applications: An optimisation study of pH and thermoresponsive behaviour
Authors
Krstić, Marko Z.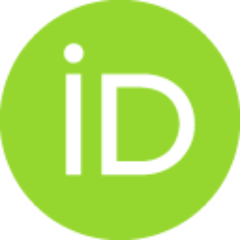 Rogić Miladinović, Z.
Barudžija, Tanja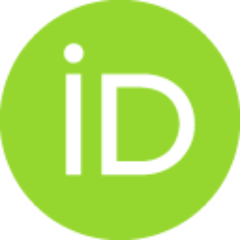 Mladenović, Aleksandar R.
Suljovrujić, Edin H.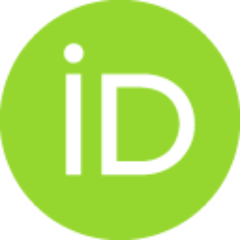 Article (Published version)

Abstract
Di(meth)acrylate (D(M)A) systems with pendant oligo(ethylene glycol) (OEG) chains are promising biomedical candidates. Homopolymeric P(OEG)D(M)A hydrogels have significant thermoresponsiveness demonstrated mainly at elevated temperatures which makes this class of materials unsuitable for bio-applications. Copolymerisation with less hydrophilic 2-hydroxyethyl methacrylate (HEMA) was performed in an effort to shift volume phase transition (VPT) closer to physiological temperatures and to widen their application as thermoresponsive materials. Various monomer-solvent mixtures, consisting of different mole ratios of OEGDMA and HEMA monomers (100/0, 50/50, 27.5/72.5, and 12.5/87.5) and water/ethanol as solvent, were exposed to gamma radiation up to 6, 12, 25, and 50 kGy. Furthermore, in an attempt to obtain multi- (thermo- and pH-) responsive hydrogels for biomedical applications new P(OEGDMA/HEMA/IA) terpolymers containing a small share (2.5, and 5 wt%) of itaconic acid (IA) were synthesise
...
d. The successful fabrication of the hydrogels was confirmed by gel measurements and FTIR spectroscopy. Swelling measurements indicated that obtained networks possessed tuneable thermal behaviour and swelling properties which could be significantly altered by hydrogel composition. The porous architecture was investigated using SEM, confirming swelling results. Cytotoxicity revealed relatively high cell viability for all hydrogels, indicating satisfactory in vitro biocompatibility. Therefore, new OEGDMA based hydrogels showed potential for biomedical applications.
Keywords:
Dimethacrylate / Gamma radiation / OEG / Thermoresponsive hydrogel / VPT
Source:
Reactive and Functional Polymers, 2022, 170, 105140-
Funding / projects:
Collections
Institution/Community
Vinča