Novel Indole-Pyrazine Alkaloid: Synthesis, Characterization, and Crystal Structure
Authors
Ghalib, Raza Murad
Mehdi, Sayed Hasan
Malla, Ali Mohammed
Alam, Mohd Gulfam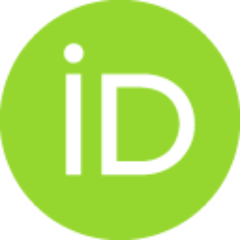 Hashim, Rokiali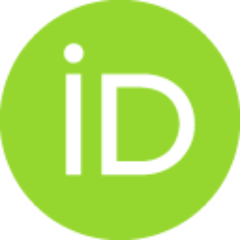 Novaković, Slađana B.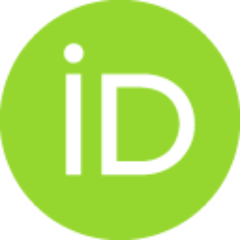 Kawamura, F.
Alzahrani, Hassan A.H.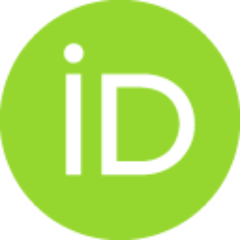 Article (Published version)

Abstract
A heterocyclic molecule of a novel class with a multiple ring system has been synthesized using a new and simple strategy and acetic acid as catalyst. The structure of the title molecule has been determined by spectral analysis and single crystal X-ray diffraction analysis. The compound crystallizes in monoclinic system, space group P21/c, with two crystallographically independent molecules in an asymmetric unit. The two molecules show close comparable geometric parameters and a similar conformation of fused-ring systems. The crystal structure is stabilized by a combination of N–H⋅⋅⋅O and C–H⋅⋅⋅O hydrogen bonds, where independent molecules display equivalent interaction patterns.
Source:
Crystallography Reports, 2021, 66, 7, 1279-1285
Funding / projects:
DSR [No. UJ-02-050-DR]
Ministry of Education, Science and Technological Development of the Republic of Serbia
Collections
Institution/Community
Vinča