Measurement of the azimuthal anisotropy of Υ(1S) and Υ(2S) mesons in PbPb collisions at √sNN=5.02 TeV
Authors
Sirunyan, A. M.
Tumasyan, A.
Adam, W.
Ambrogi, F.
Bergauer, T.
Adžić, Petar
Ćirković, Predrag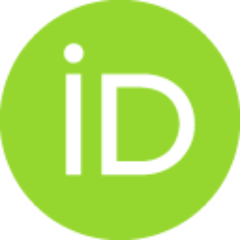 Đorđević, Miloš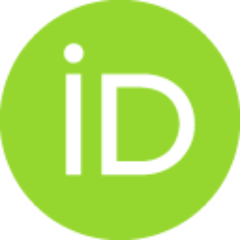 Milenović, Predrag
Milošević, Jovan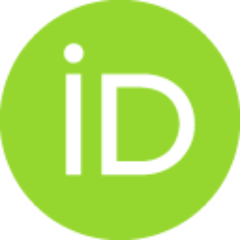 Stojanović, Milan
Contributors
CMS Collaboration
Article (Published version)

,
© 2021 The Author(s)
Abstract
The second-order Fourier coefficients (v2) characterizing the azimuthal distributions of Υ(1S)and Υ(2S)mesons produced in PbPb collisions at √sNN=5.02 TeV are studied. The Υmesons are reconstructed in their dimuon decay channel, as measured by the CMS detector. The collected data set corresponds to an integrated luminosity of 1.7nb−1. The scalar product method is used to extract the v2coefficients of the azimuthal distributions. Results are reported for the rapidity range |y| <2.4, in the transverse momentum interval 0 <pT<50 GeV/c, and in three centrality ranges of 10–30%, 30–50% and 50–90%. In contrast to the J/ψmesons, the measured v2values for the Υmesons are found to be consistent with zero.
Source:
Physics Letters B, 2021, 819 C, 136385-
Note:
CMS Collaboration (ukupan broj autora: 2305)
Collections
Institution/Community
Vinča