Effect of annealing conditions on structural and luminescencent properties of Eu3+-doped Gd2Ti2O7 thin films
Само за регистроване кориснике

Аутори
Antic, Zeljka
Prashanthi, K.
Ćulubrk, Sanja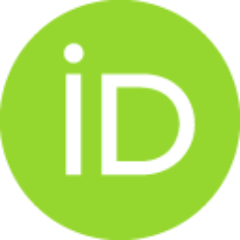 Vukovic, Katarina
Dramićanin, Miroslav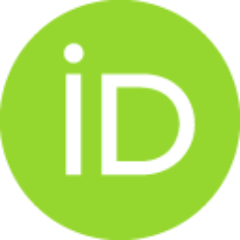 Thundat, Thomas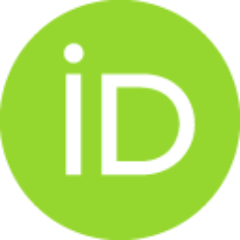 Чланак у часопису
Апстракт
Here we report on preparation of Eu3+-doped Gd(2)Ti(2)O(7)pyrochlore luminescent thin films by pulsed laser deposition technique and their structural, morphological and optical characterization. The influence of annealing temperature and background gas (air vs. argon) on film photoluminescence is examined fort he optimization of post-deposition annealing conditions. As-deposited amorphous films become pure pyrochlore crystalline after calcination at temperatures higher than 1000 degrees C. Atomic force microscopy showed increase in the grain size from similar to 20 nm in the as-deposited to similar to 60 nm in the crystalline sample annealed at 1100 degrees C. Scanning electron microscopy showed dense films with the uniform thickness of about 700 nm. Luminescence spectra of crystalline films were complex and composed of better resolved emission lines than in the amorphous sample. Emission spectra showed that symmetry of Eu3+ sites become disturbed in annealed films due to the extrinsic
...
thermal stress. Films treated in argon displayed similar emission and excitation spectral features like air-treated ones, but with better resolved emissionlines. Calculated quantum efficiency of emission showed that optimization of annealing conditions led to an enhancement of films luminescence. The highest quantum efficiency of emission and the longestlife time is found for the sample annealed at 1100 degrees C in presence of argon. Crown Copyright (C) 2015 Published by Elsevier B. V. All rights reserved.
Кључне речи:
Thin films / Pulsed laser deposition / Luminescence / Pyrochlores / Rare earths
Извор:
Applied Surface Science, 2016, 364, 273-279
Пројекти: