Effect of annealing on luminescence of Eu3+- and Sm3+-doped Mg2TiO4 nanoparticles
Authors
Medić, Mina M.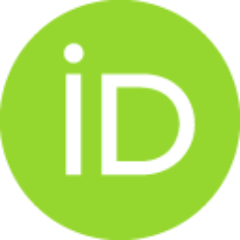 Antić, Željka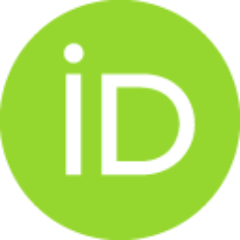 Đorđević, Vesna R.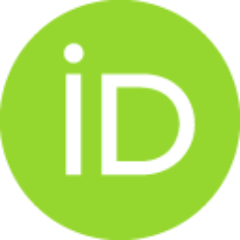 Ahrenkiel, Scott Phillip
Marinović-Cincović, Milena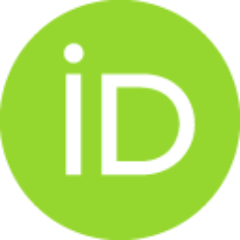 Dramićanin, Miroslav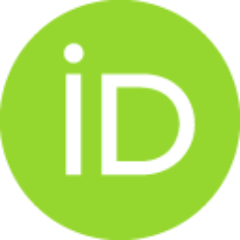 Article
Abstract
This work explores the influence of annealing temperature on the structure and luminescence of 2 at% Eu3+ and 1 at Sm3+-doped Mg2TiO4 nanopowders produced via Pechini-type polymerized complex route. Mg2TiO4 samples were annealed at 7 different temperatures (400 degrees C, 450 degrees C, 500 degrees C, 550 degrees C, 600 degrees C, 650 degrees C and 700 degrees C) to determine the temperature range in which cubic inverse spinel structure is stable and to follow the changes of material luminescence properties. X-ray diffraction revealed that crystallization of both Eu3+ and Sm3+-doped Mg2TiO4 nanopowders starts at 400 degrees C, and that Sm3+ doped Mg2TiO4 starts to decompose at 650 degrees C, while Eu3+ doped Mg2TiO4 starts to decompose at 700 degrees C. Samples annealed at higher temperatures show higher crystallinity and larger crystallite size. Mg2TiO4 powder annealed at 600 degrees C is composed of similar to 5 nm size nanoparticles agglomerated in micron-size and dense chunks. The
...
emission spectra of nanoparticles are composed of emissions from defects in Mg2TiO4 host and characteristic emissions of Eu3+ (D-5(0) - GT F-7(J)) and Sm3+ ((4)G(5/2) - GT H-6(J)) ions. The stronger emission and longer emission decays are observed with samples annealed at high temperatures. In the case of the Eu3+ ions emission intensity increased one order of magnitude between samples annealed at 400 degrees C and 650 degrees C. (C) 2015 Elsevier B.V. All rights reserved.
Keywords:
Mg2TiO4 / Europium / Samarium / Photoluminescence / Nanoparticles
Source:
Journal of Luminescence, 2016, 170, SI, 679-685
Projects:
APV Provincial Secretariat for Science and Technological Development of the Republic of Serbia [114-451-1850/2014-03]