Poređenje sorpcionih afiniteta različitih otpadnih materijala prema jonima Sr 2+ iz rastvora
Comparison of sorption afinities of various waste materials towards aqueous Sr 2+ ions
Authors
Šljivić-Ivanović, Marija Z.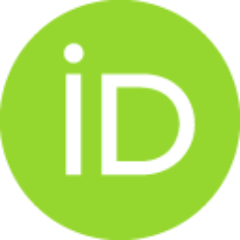 Radović, Ana
Jović, Mihajlo D.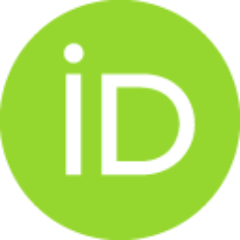 Smičiklas, Ivana D.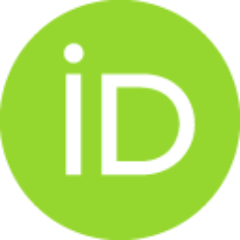 Dimović, Slavko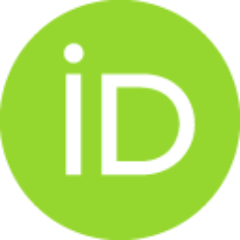 Conference object (Published version)

,
© Institut za nuklearne nauke "Vinča"
Abstract
Primenom jonoizmenjivača ili sorbenata visokih kapaciteta i stabilnosti može se postići efikasno uklanjanje jona radionuklida iz vodenih rastvora. Pored organskih smola, u upotrebi su i prirodni i sintetički neorganski materijali. Oksidni, alumosilikatni i fosfatni minerali kontrolišu mobilnost radionuklida u životnoj sredini i pogodne su matrice za imobilizaciju katjona. U radu su prikazani rezultati poređenja sorpcionih karakteristika jeftinih, otpadnih materijala iz poljoprivrede, industrije, energetike i gradjevinarstva, a koji bi po svom hemijskom sastavu mogli da zamene prirodne mineralne sorbente. Razmatrani su otpadni beton (B), termički obrađene goveđe kosti (B400), pepeo pirinčane pleve (PPP), leteći pepeo (LP) i boksitni ostatak (BO), a jon Sr2+ je izabran kao sorbat zbog zastupljenosti i značaja izotopa 90Sr u tečnom radioaktivnom otpadu. Variran je odnos čvrsto/tečno, pri konstantnoj polaznoj koncentraciji Sr2+ i vremenu kontakta. Najveća efikasnost procesa post
...
ignuta je primenom BO, pri odnosu čvrsto/tečno 1:100, dok je afinitet LP prema jonima Sr2+ bio najmanji. Finalne pH vrednosti rastvora su bile u neutralnom ili slabo baznom opsegu, osim u slučaju otpadnog betona (finalno pH>11) koji bi mogao da nađe primenu u tretmanu otpada visokog aciditeta.
The radionuclides can be efficiently removed from aqueous solutions using ion-exchangers and sorbents of high capacity and stability. In addition to organic resins, natural and synthetic inorganic materials can also be utilized. Alumosilicates, oxides and phosphates are the minerals that control radionuclide mobility in the environment, which implies that such matrices are suitable for cation immobilization. The paper presents the results of comparison of sorption characteristics of low-cost, waste materials from agriculture, industry, construction and energy production, which could replace natural mineral sorbents according to their chemical composition. The waste concrete (B), thermally treated bovine bones (B400), rice husk ash (PPP), fly ash (LP) and bauxite residue (BO) were tested as sorbents, while Sr2+ ion was chosen as sorbate because of its occurrence in the liquid radioactive waste. Sorption experiments were conducted by varying solid/liquid ratio, while contact t
...
ime and initial metal concentration were constant. The highest efficiency of the process was achieved using BO at solid/liquid ratio 1/100, while LP exhibited the lowest affinity toward Sr2+ ions. Final pH values were found to be neutral or weakly alkaline, except using waste concrete (final pH>11) which might be suitable for the treatment of acidic wastewaters.
Source:
29. симпозијум ДЗЗСЦГ : зборник радова, 2017, 363-368
Publisher:
Београд : Институт за нуклеарне науке "Винча" : Друштво за заштиту од зрачења Србије и Црне Горе
Projects:
Note:
Зборник радова : XXIX симпозијум ДЗЗСЦГ : Сребрно језеро, 27-29. септембар 2017. године