A novel reduction-oxidation synthetic route for hafnia
Authors
Matović, Branko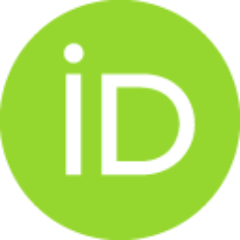 Pantić, Jelena R.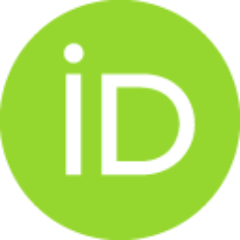 Luković, Jelena M.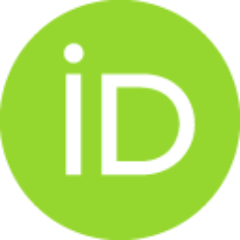 Čebela, Maria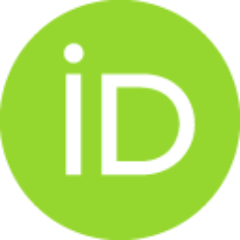 Dmitrović, Svetlana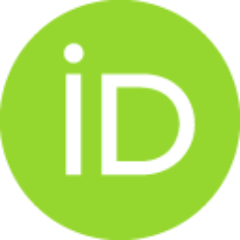 Mirković, Miljana M.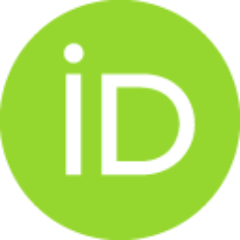 Prekajski, Marija D.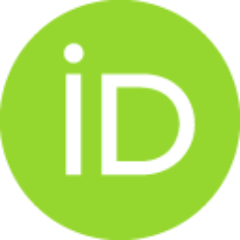 Article
Abstract
Amorphous hafnia (HfO2) powders were synthesized through a novel reduction oxidation route, in which, metal hafnium was reduced from hafnium tetrachloride (HfCl4) by sodium borohydride (NaBH4), and then oxidized in ambient atmosphere. Upon calcinations, the powder crystallized to nanometric size HfO2 powder with monoclinic structure. Powder properties such as lattice parameters, crystallite and particle size were studied. X-ray diffraction analysis (XRD) was used to characterize structure and phase evolution in synthesized samples. Calculation of the average crystallite size (D) was performed on the basis of the full width at half maximum intensity (FWHM) of the XRD peaks. Williamson-Hall plots were used to separate the effect of the size and strain in the nanocrystals. The morphologies of powders calcinated at higher temperatures were followed by Scanning electron microscopy (SEM). (C) 2015 Elsevier Ltd and Techna Group S.r.l. All rights reserved.
Keywords:
Oxides / Chemical synthesis / X-ray diffraction / Crystal structure / Microstructure
Source:
Ceramics International, 2016, 42, 1, 615-620
Projects: