TixOy thin films with extremely low extinction coefficients obtained by pulsed magnetron sputtering
Samo za registrovane korisnike

Autori
Jokanović, Vukoman R.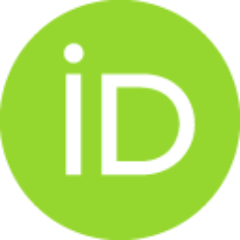 Čolović, Božana M.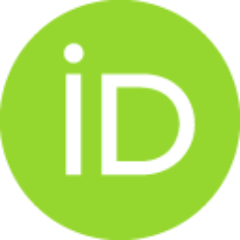 Bundaleski, Nenad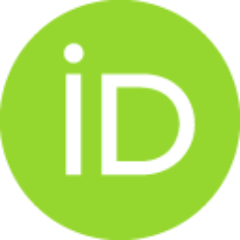 Jokanović, M.
Trajkovska Petkoska, Anka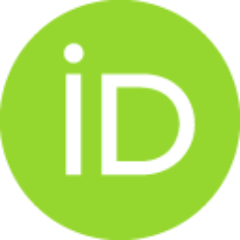 Ferrara, Manuela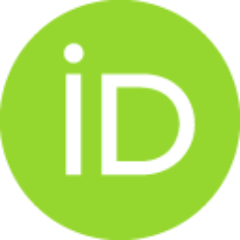 Nasov, Ilija
Rakočević, Zlatko Lj.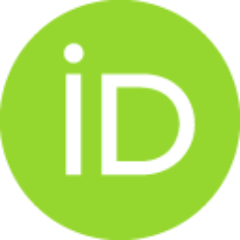 Članak u časopisu (Objavljena verzija)

,
© 2018, National Institute of Optoelectronics
Apstrakt
Optical properties of TixOy thin film, of thickness 125 nm, obtained by pulsed magnetron sputtering were investigated in this paper. XRD analysis revealed the presence of anatase, rutile, TiO, Ti2O3and Ti3O5phases. XPS analysis showed similar results. SEM analysis showed quite smooth surface of the film. Spectroscopic ellipsometry revealed sharp decrease of refractive index in wavelength range 300-500 nm and extremely low values of extinction coefficients which are less than 0.01 at wavelengths equal to or higher than 500 nm.
Ključne reči:
pulsed magnetron sputtering / TixOy thin film / refractive index / extinction coefficient
Izvor:
Journal of Optoelectronics and Advanced Materials, 2018, 20, 3-4, 169-174
Projekti: