Synthesis and characterization of Li2FeP2O7 cathode material
Аутори
Jugović, Dragana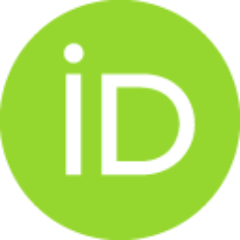 Milović, Miloš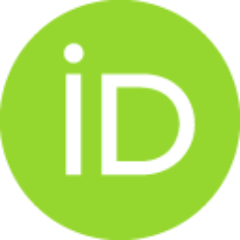 Mitrić, Miodrag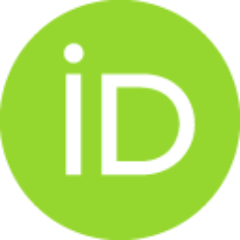 Cvjetićanin, Nikola
Škapin, Srečo Davor
Uskoković, Dragan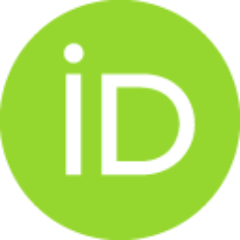 Остала ауторства
Uskoković, Dragan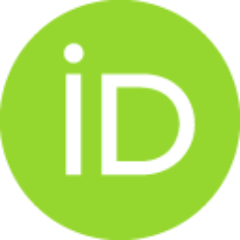 Radmilović, Velimir R.
Конференцијски прилог

Апстракт
The search for alternative cathode materials for Li-ion batteries has recently emerged Li2FeP2O7 pyrophosphate as a new potential competitor for LiFePO4 material. It has a possibility to offer good rate capability, lithium ion diffusivity and volumetric energy density, and is a material of high safety and low raw materials cost. In addition, there is the probability of releasing the second Li-atom at a higher redox potential of 5.2 V, where the theoretical capacity would reach 220 mAhg−1. Optimized solid state reaction is used for the synthesis of pure Li2FeP2O7 powder and a composite Li2FeP2O7/C. The synthesized powders are characterized by X-ray powder diffraction, field emission scanning electron microscopy, FTIR spectroscopy, and galvanostatic charge/discharge cycling.
Кључне речи:
Li2FeP2O7 / Li-ion batteries / cathode materials
Извор:
Programme and The Book of Abstracts / Nineteenth Annual Conference YUCOMAT 2017, Herceg Novi, September 4-8, 2017, 2017, 46-46
Издавач:
Belgrade : Materials Research Society of Serbia
Пројекти: