The influence of fluorine doping on the structural and the electrical properties of LiFePO4 powder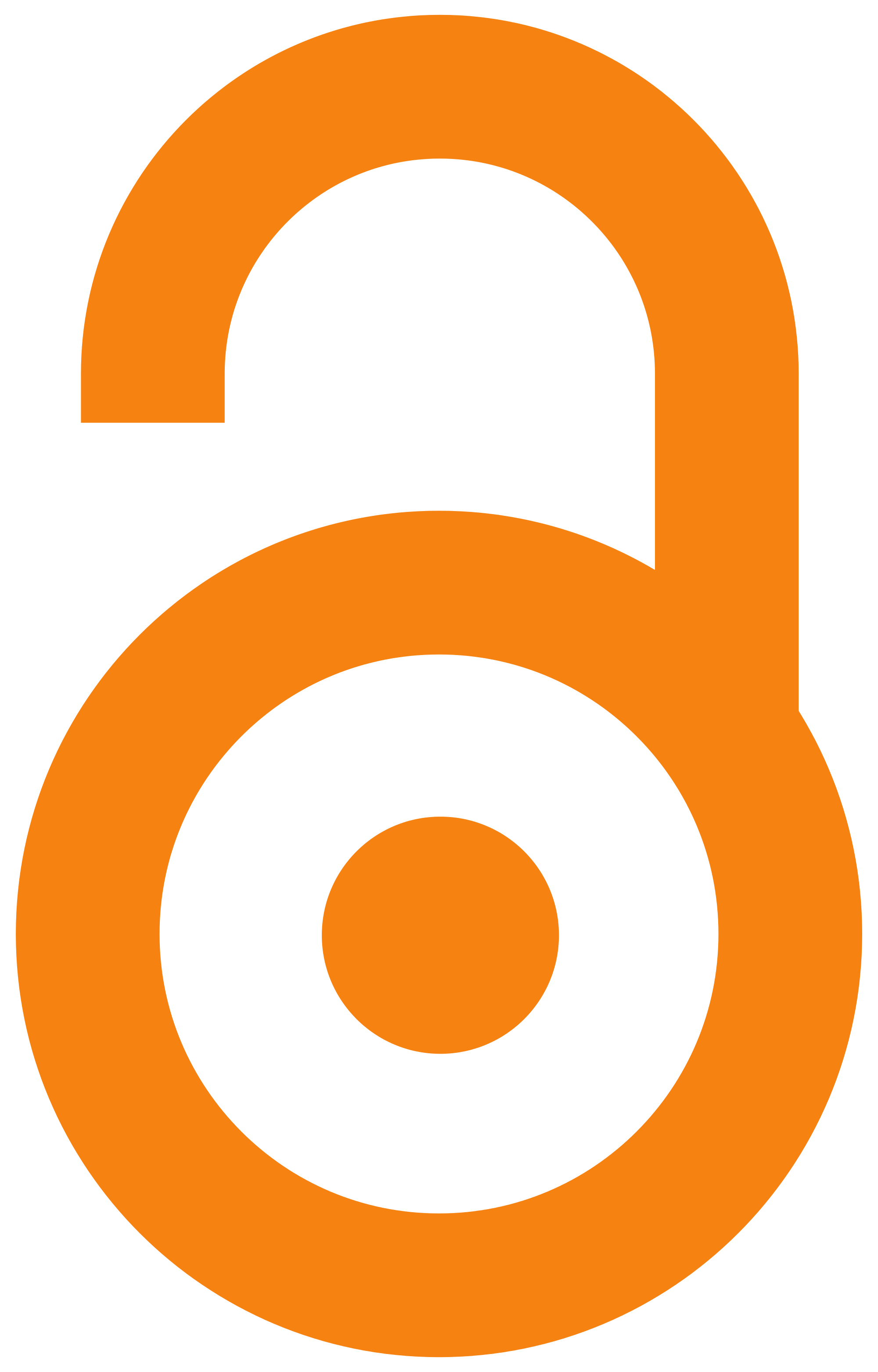 2016
Аутори
Jugović, Dragana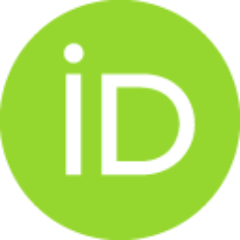 Mitrić, Miodrag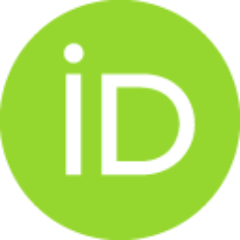 Milović, Miloš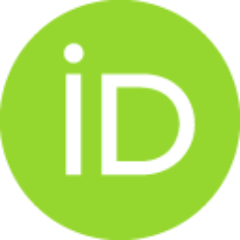 Cvjetićanin, Nikola
Jokić, Bojan M.
Umićević, Ana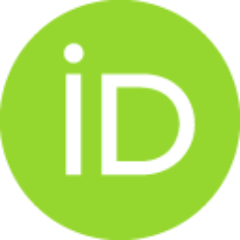 Uskoković, Dragan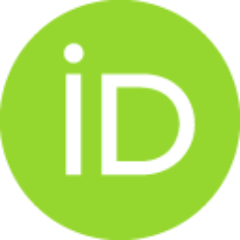 Остала ауторства
Uskoković, Dragan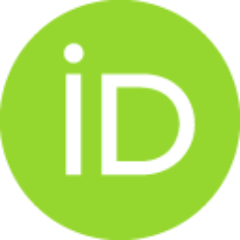 Radmilović, Velimir R.
Конференцијски прилог

Апстракт
Low intrinsic electronic conductivity is the main weakness of LiFePO4 for the use as cathode material in lithium ion batteries. Here is presented an experimental proof of the theoretical prediction that fluorine doping of LiFePO4 can enhance its electrical conductivity. LiFePO4 and fluorine-doped LiFePO4 olivine type, carbon-free powders are synthesized and examined. Crystal structure refinements in the space group Pnma reveal that doping with fluorine ions preserves olivine structure with the reduction of both the lattice parameters and the antisite defect, and an increase of a crystallite size. A small amount of incorporated fluorine enhances electrical conductivity from 4.6 × 10-7 Scm-1 to 2.3 × 10-6 Scm-1 and has positive impact on the electrochemical performances. Several spectroscopy techniques (Mössbauer, FTIR, and Raman) disclose differences between two powders and additionally support the findings of both the Rietveld refinement and the conductivity measurements.
Кључне речи:
LiFePO4 / fluorine doping / magnetic properties
Извор:
Programme and The Book of Abstracts / Eighteenth Annual Conference YUCOMAT 2016, Herceg Novi, September 5-10, 2016, 2016, 35-35
Издавач:
Belgrade : Materials Research Society of Serbia
Пројекти: