Structural and magnetic properties of mechanochemically synthesized LaFe1-xCrxO3 (x = 0.5 and 0.75)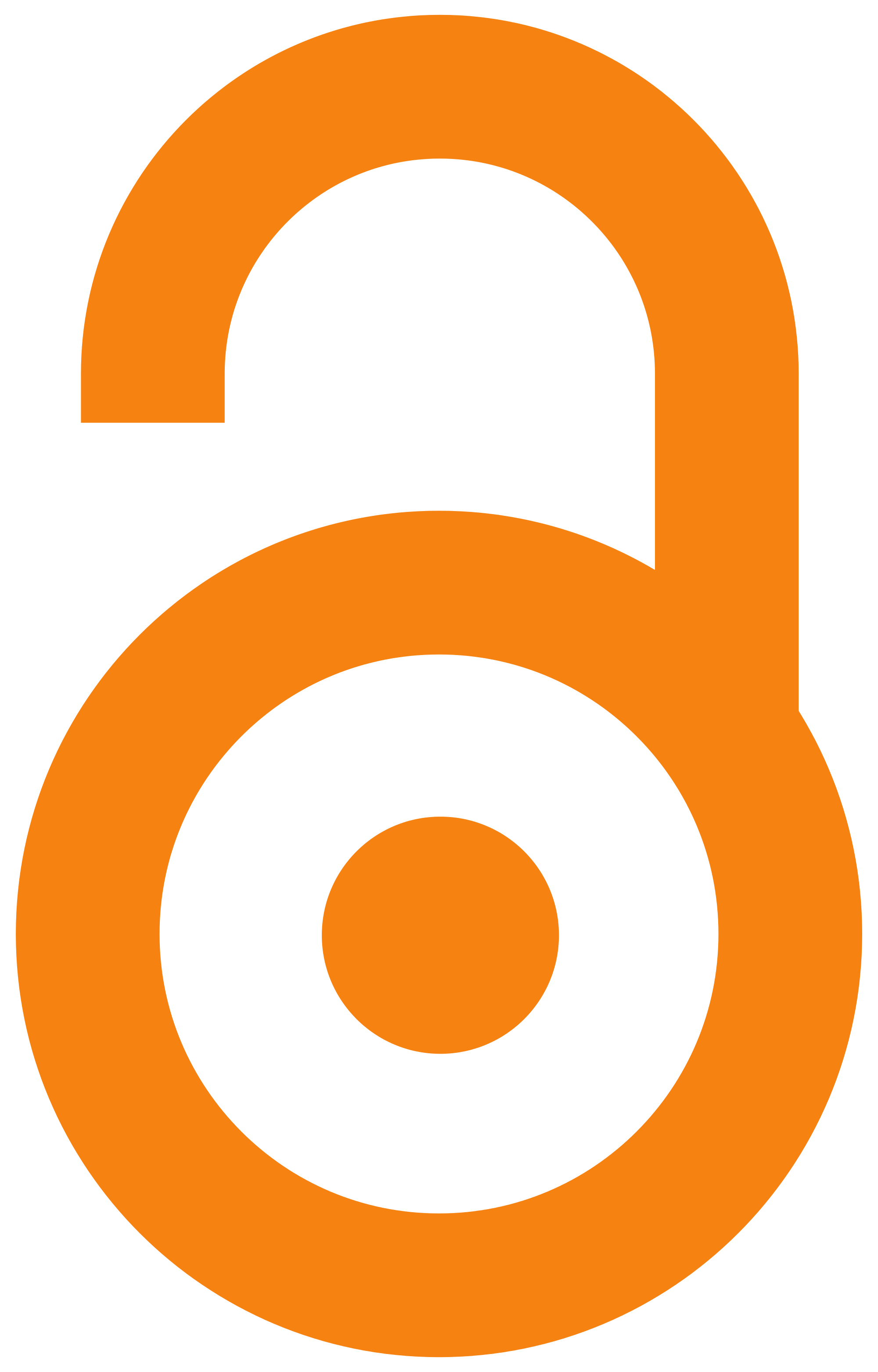 2016
Autori
Jugović, Dragana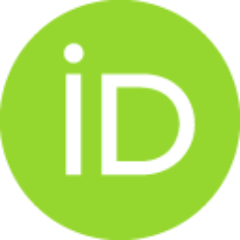 Bradarić, Ivica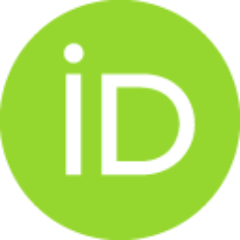 Jovalekić, Čedomir
Barudžija, Tanja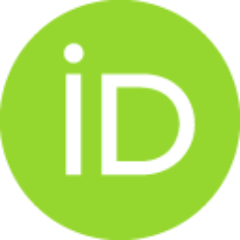 Kusigerski, Vladan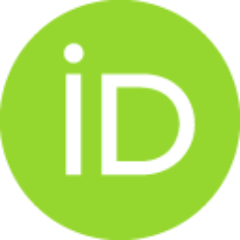 Mitrić, Miodrag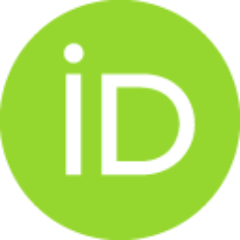 Ostala autorstva
Uskoković, Dragan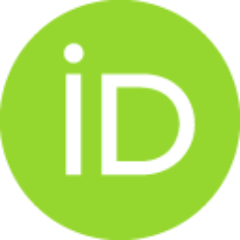 Radmilović, Velimir R.
Konferencijski prilog

Apstrakt
Perovskite oxides with the composition LaFe1-xCrxO3 (x = 0.5 and 0.75) have been studied. The samples have been prepared using the mechanochemical treatment. A mixture of crystalline La(OH)3, Fe2O3 and Cr2O3 powders in stoichiometric ratio was mechanochemically treated in a planetary ball mill up to 40 h of milling. The mechanochemical formation of the LaFe1-xCrxO3 perovskite phase was followed by X-ray diffraction and magnetization measurements. The Rietveld refinement of the XRD data shows that the compounds crystallize in an orthorhombic perovskite structure with a random distribution of the Fe and Cr cations at the B sublattice. All structural and microstructural parameters were analyzed. In addition, magnetic measurements for LaFe0.5Cr0.5O3 show clear antiferromagnetic ordering bellow 250 K, which supports above conclusion of random distribution of Fe and Cr cations.
Ključne reči:
mechanochemistry / perovskite oxides / magnetic properties
Izvor:
Programme and The Book of Abstracts / Eighteenth Annual Conference YUCOMAT 2016, Herceg Novi, September 5-10, 2016, 2016, 57-57
Izdavač:
Belgrade : Materials Research Society of Serbia