Polyethersulfone membranes with integrated adsorbent particles for heavy metals capture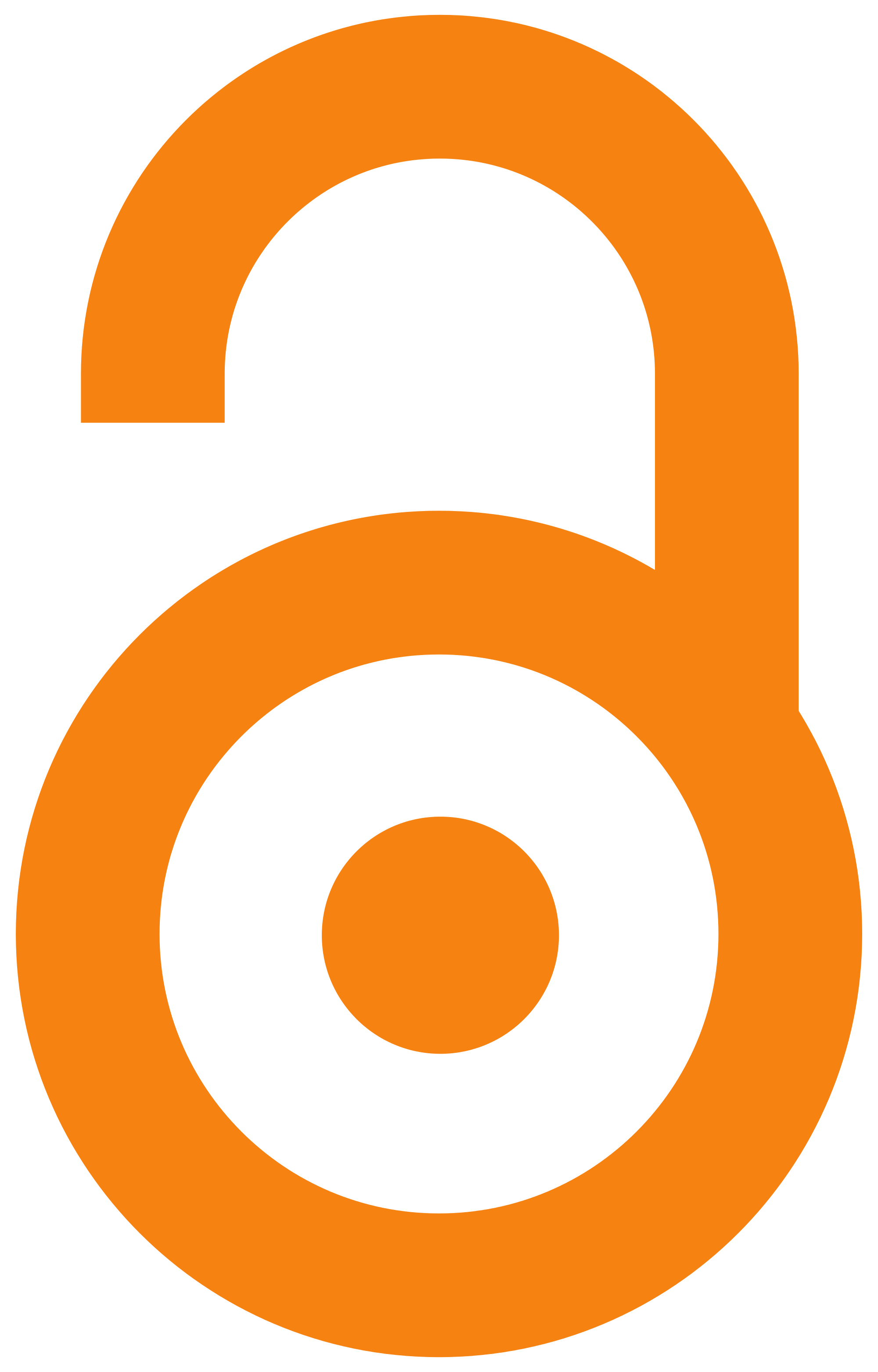 2014
Autori
Tomković, Tanja
Radovanović, Filip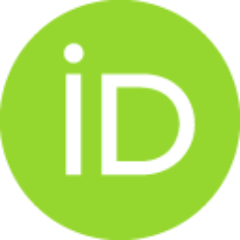 Nastasović, Aleksandra B.
Marković, Jelena P.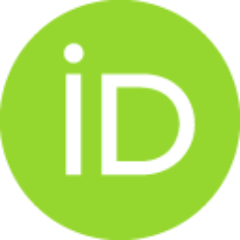 Ekmeščić, Bojana
Vidojković, S.
Onjia, Antonije E.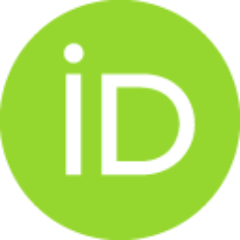 Konferencijski prilog

Apstrakt
Novel polyethersulfone membranes with integrated submicron adsorbent particles were prepared by combining photoirradiation with liquid phase inversion. These particles consist of cross-linked poly(glycidyl methacrylate-co-acrylamido-2-methylpropane sulfonic acid), pGMA-AMPS. After membrane preparation, the epoxide groups were reacted with diethylene triamine to incorporate amine functionalities. Membranes were characterized using FTIR-ATR, SEM and dynamic adsorption of copper from a dilute solution. Effects of monomer concentrations on the properties and separation performance of membrane adsorbers are presented.
Ključne reči:
polyethersulfone membranes / pGMA-AMPS / FTIR-ATR / SEM / adsorbents
Izvor:
Proceedings of the 12th International Conference on Fundamental and Applied Aspects of Physical Chemistry, 2014, 787-790
Izdavač:
Belgrade, Serbia : Society of Physical Chemists of Serbia
Projekti: