Mechanochemical synthesis Ba0.8Sr0.2TiO3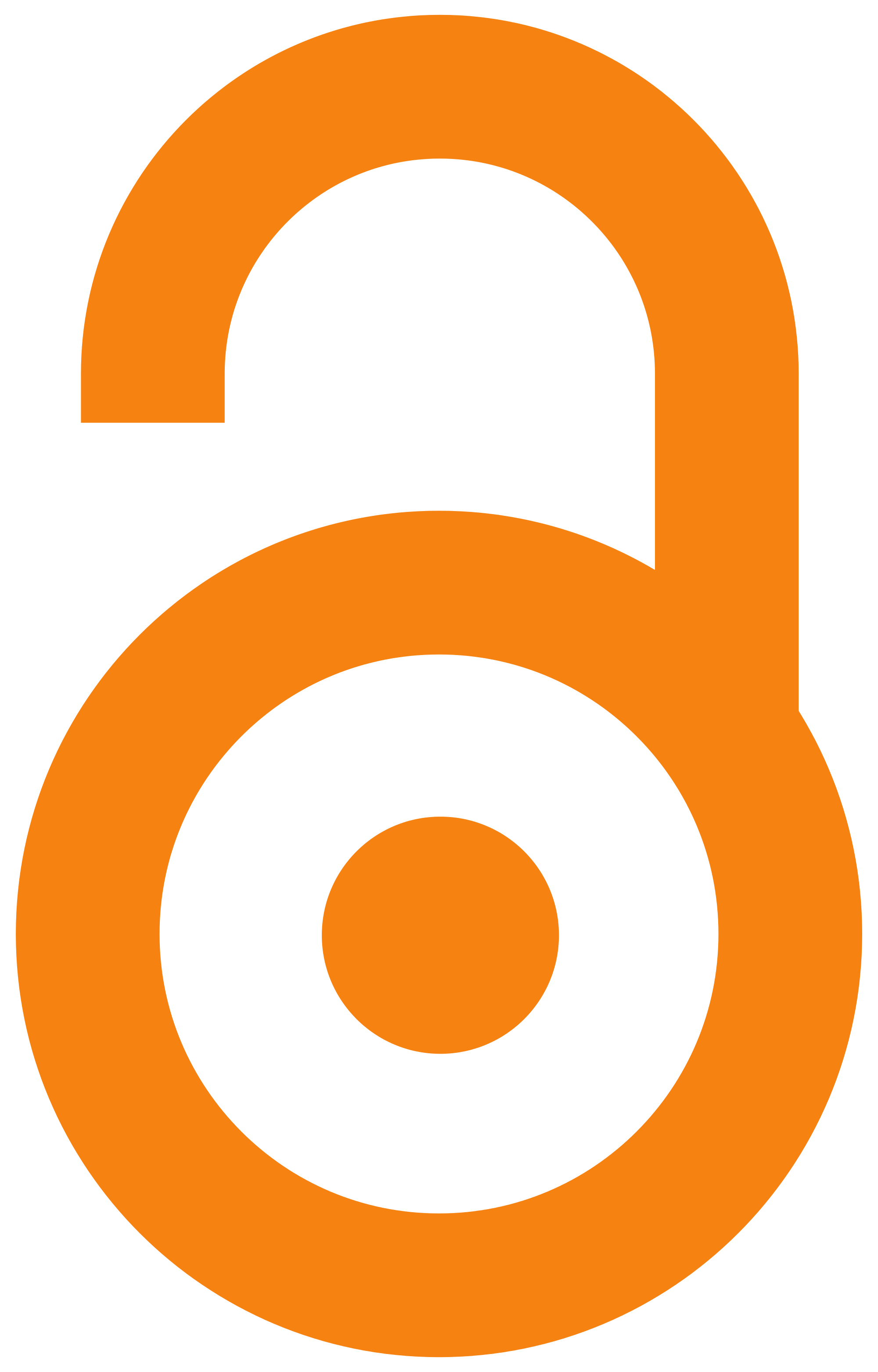 2011
Autori
Kosanović, Darko
Filipović, Suzana
Mitrić, Miodrag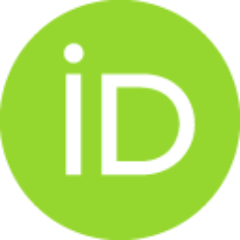 Marković, Smilja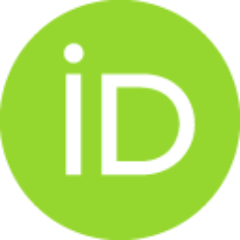 Obradović, Nina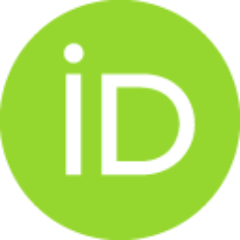 Maričić, Aleksa
Živojinović, Jelena
Ristić, Momčilo M.
Dukić, Milan
Ostala autorstva
Ignjatović, Nenad L.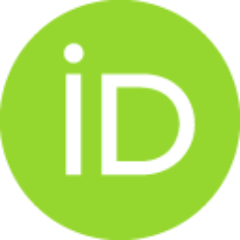 Konferencijski prilog

Apstrakt
Ba0.8Sr0.2TiO3 was prepared from the starting materials BaCO3, SrCO3 and TiO2 through solid state reaction. Mixture of these oxides was mechanically activated using a high-energy ball mill at different time intervals from 0 to 120 minutes. The crystal structure was determined by X-ray diffraction to obtain information about the composition of phase variation. It was observed that after 40 minutes occurred early synthesis Ba0.8Sr0.2TiO3. Particle size distribution along with scanning electron microscopy gave very useful information about powder morphology.
Ključne reči:
Ba0.8Sr0.2TiO3 / mechanochemistry / barium strintium titanate
Izvor:
Program and the Book of Abstracts / Tenth Young Researchers' Conference Materials Science and Engineering, December 21-23, 2011, Belgrade, Serbia, 2011, 13-13
Izdavač:
Belgrade : Institute of Technical Sciences of SASA
Projekti: