Synthesis of LiFePO4 by mechanical stressing and thermal annealing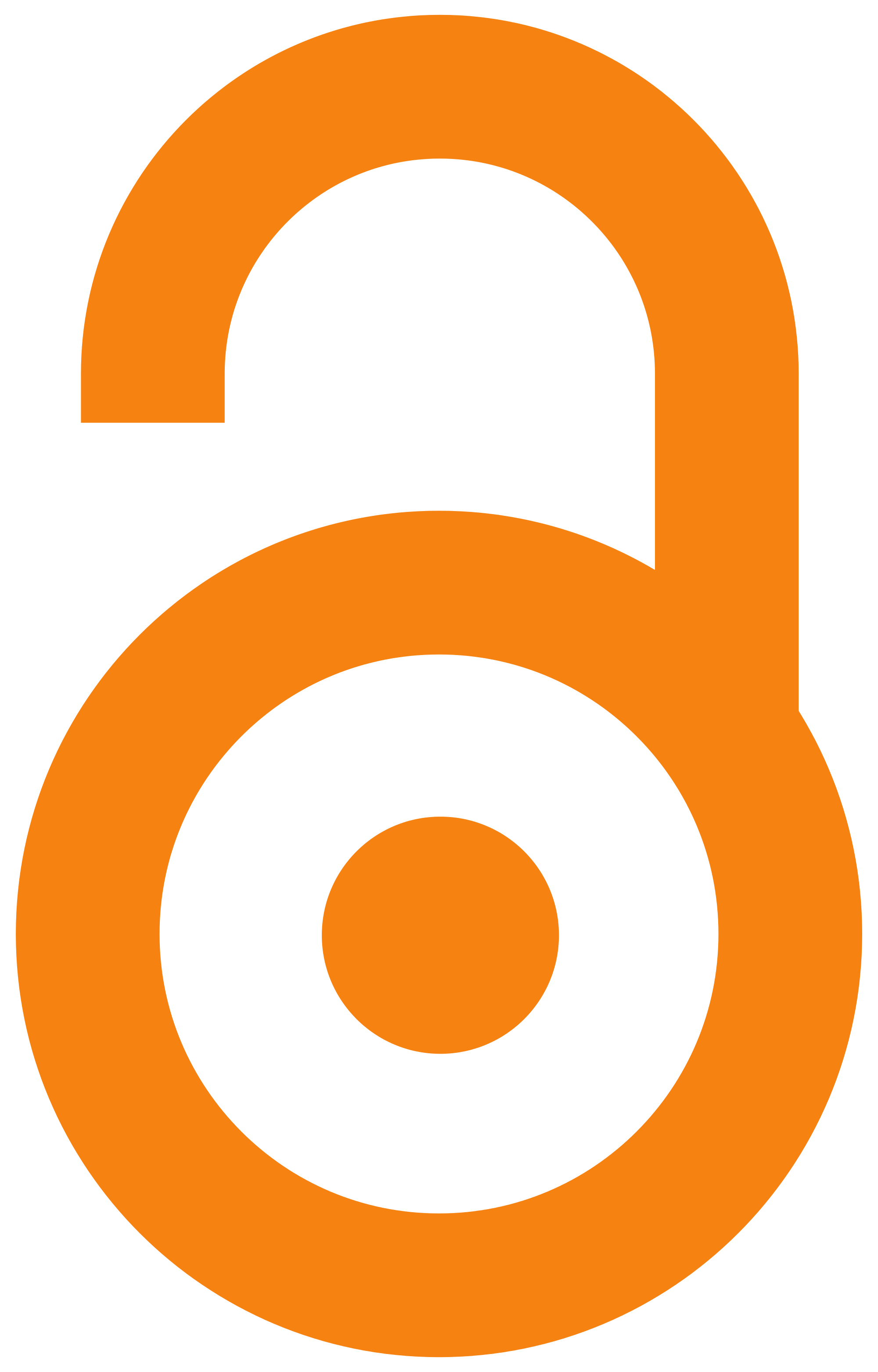 2014
Autori
Milović, Miloš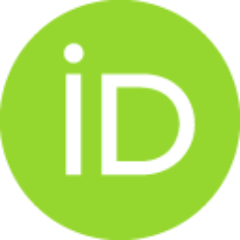 Jugović, Dragana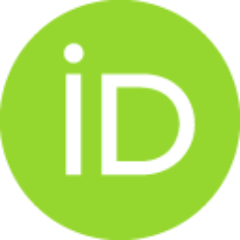 Mitrić, Miodrag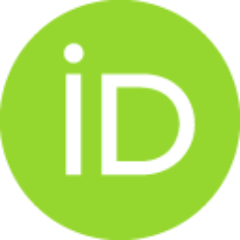 Cvjetićanin, Nikola
Mraković, Ana Đ.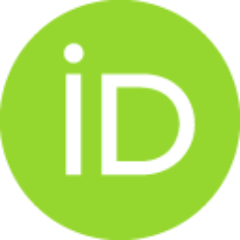 Senna, Mamoru
Uskoković, Dragan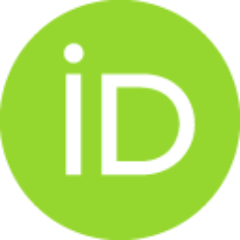 Ostala autorstva
Uskoković, Dragan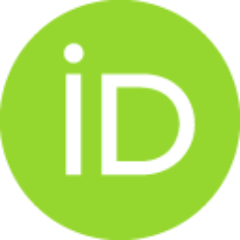 Radmilović, Velimir R.
Konferencijski prilog

Apstrakt
Mechanical activation can be regarded as a multi-step process with changes in the energetic parameters and the amount of accumulated energy of solids in each step. Here we report the influence of mechanochemical processing on the synthesis of LiFePO4 powders. The different precursor powders were milled in a planetary mill by using WC vials and 5 mm balls made of the same material. A slightly reductive atmosphere (Ar + 5%H2) was used in both mechanical stressing and thermal annealing so as to prevent the oxidation of iron. All synthesis steps were followed by an X-ray diffractometry and FT-IR spectroscopy. The results were compared with previous findings of precipitated and annealed powder, without mechanochemical treatment.
Ključne reči:
LiFePO4 / lithium iron phosphate / mechanical activation / thermal annealing
Izvor:
The Sixteenth Annual Conference YUCOMAT 2014: Programme and the Book of Abstracts, 2014, 62-62
Izdavač:
Belgrade : Materials Research Society of Serbia
Projekti: