Up-converting characteristics of Y203:Yb/Er nanocrystalline powders obtained through spray pyrolysis
Аутори
Mančić, Lidija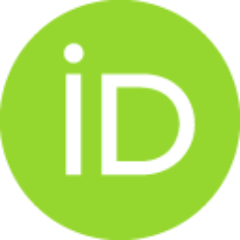 Lojpur, Vesna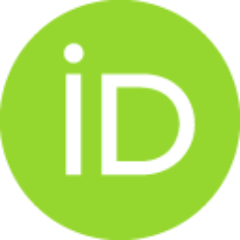 Rabanal, Maria Eugenia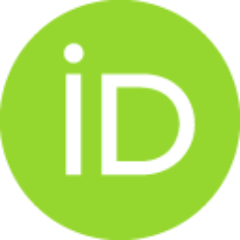 Dramićanin, Miroslav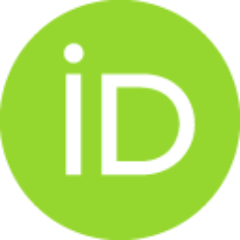 Milošević, Olivera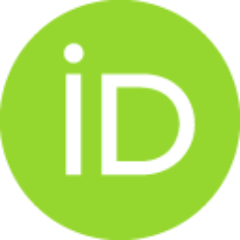 Остала ауторства
Obradović, Bojana
Uskoković, Petar
Janaćković, Đorđe T.
Конференцијски прилог

Апстракт
Sub-micronic, spherical Y203:Yb/Er particles comprising clustered nano-units were prepared through ultrasonic spray pyrolysis of pure nitrate precursor solutions that contain different Yb/Er dopants ratio (10, 5 and 2). The particles obtained were additionally heat-treated at 1100°C for 12, 24 and 48 hours. Detailed structural and morphological analyses were done through X-ray powder diffraction (XRPD), scanning and transmission electron microscopy (SEM/TEM), specific surface area (BET), particle size distribution (LPS) and Fourier Transform Infrared Spectroscopy (FTIR). Obtained results are further correlated with advanced powder optical properties confirmed by efficient up-conversion emissions of Er3+in: blue (407-420 nm, 2H9/2→4I15/2), green (510-590 nm, 2H11/2, 4S3/2→4I15/2) and red (640-720 nm, 4F9/2→4I15/2) spectra. The corresponding lifetimes in the function of temperature will be also presented and discussed.
Кључне речи:
ultrasonic spray pyrolysis / Y203:Yb/Er / nanocrystalline powders
Извор:
First International Conference Processing, Characterization and Applications of Nanostructured Materials and Nanotechnology, [NanoBelgrade 2012] : Programme & Book of Abstracts, 2012, 63-63
Издавач:
Univerzitet u Beogradu, Tehnološko-metalurški fakultet
Пројекти: