Ho2O3 Additive Effects on Microstructure and Dielectrical Properties of BaTiO3 Ceramics
Аутори
Paunović, Vesna
Mitić, Vojislav V.
Živković, Ljiljana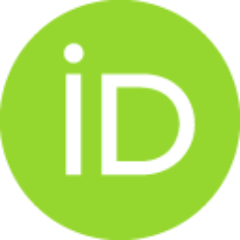 Miljković, Miroslav
Остала ауторства
Mitić, Vojislav V.
Obradović, Nina
Mančić, Lidija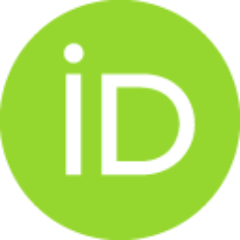 Конференцијски прилог

Апстракт
Doped BaTiO3-ceramics is very interesting for its application as resistors with PTCR, multilayer ceramics capacitors, thermal sensors etc. Ho doped BaTiO3 ceramics, with different Ho2O3 content, ranging from 0.01 to 1.0 wt% Ho, were investigated regarding their microstructural and dielectric characteristics. The samples were prepared by the conventional solid state reaction and sintered at 1320°, 1350 °C and 1380°C in an air atmosphere for 4 hours. The grain size and microstructure characteristics for various samples and their phase composition were carried out using a scanning electron microscope SEM equipped with EDS system. SEM analysis of Ho/BaTiO3 doped ceramics showed that in samples doped with a low level of rare-earth ions, the grain size ranged from 10-40mm, while with the higher dopant concentration the abnormal grain growth is inhibited and the grain size ranged between 2-10μm. Dielectric measurements were carried out as a function of temperature up to180°C. The low doped sa
...
mples sintered at 1380°C, display the high value of dielectric permittivity at room temperature, 2500 for 0.01Ho/BaTiO3. A nearly flat permittivity-response was obtained in specimens with higher additive content. Using a modified Curie-Weiss low the Curie constant (C/) and a critical exponent γ were calculated. The obtained values of γ pointed out the diffuse phase transformation in heavily doped BaTiO3 samples.
Кључне речи:
BaTiO3 ceramics / Ho2O3 / microstructure / dielectric properties
Извор:
The First Serbian Ceramic Society Conference "Advanced Ceramics and Application" May 10-11, 2012: Program and the Book of Abstracts, 2012, 10-10
Издавач:
Belgrade : Serbian Ceramic Society