The Influence of Mechanical Activation on Sintering Process of BaCO3-SrCO3-TiO2 System
Аутори
Kosanović, Darko
Obradović, Nina
Mitrić, Miodrag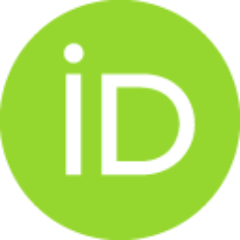 Pavlović, Vladimir B.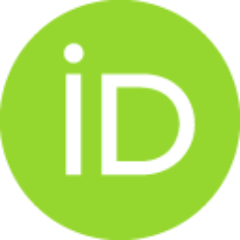 Ristić, Momčilo M.
Остала ауторства
Mitić, Vojislav V.
Obradović, Nina
Mančić, Lidija
Конференцијски прилог

Апстракт
In this article the influence of mechanical activation on sintering process of barium-strontiumtitanate ceramics has been investigated. Both non-activated and mixtures treated in planetary ball mill for 5, 10, 20, 40, 80 and 120 minutes were sintered at 1100-1400 °C for 2 hours in air atmosphere. The influence of mechanical activation on phase composition and crystal structure has been analyzed by XRD, while the effect of activation and sintering process on microstructure was investigated by scanning electron microscopy. It has been established that temperature of 1100 °C was to low to induce final sintering stage for the system. Electrical measurements have been conducted for the densest ceramics sintered at 1400 °C for 2 hours.
Кључне речи:
BaCO3-SrCO3-TiO2 / mechanical activation / sintering
Извор:
The First Serbian Ceramic Society Conference "Advanced Ceramics and Application" May 10-11, 2012: Program and the Book of Abstracts, 2012, 24-24
Издавач:
Belgrade : Serbian Ceramic Society
Пројекти:
ISBN: 9788691562700
[ Google Scholar ]
Колекције