Comparative study of the effects of different nanomaterials on the viability of human osteoblast-like cells
Аутори
Stojanović, S.
Najman, Stevo
Ajduković, Zorica
Ignjatović, Nenad L.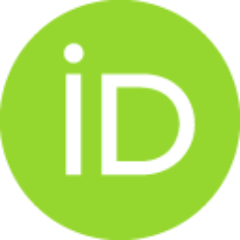 Uskoković, Dragan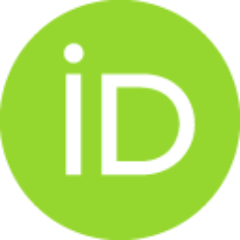 Остала ауторства
Uskoković, Dragan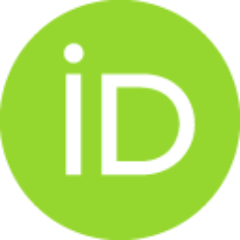 Конференцијски прилог

Апстракт
The aim of this study was to compare the effects of two types of nanomaterials, cobalt-exchanged hydroxyapatite (CoHAp) and calcium phosphate/poly-(DL-lactide-co-glycolide) (CP/PLGA), on the viability of Saos-2 osteoblast-like cells, using MTT test. We have examined the suspension of this materials in the following concentrations: 1.6, 8, 40, 200, 1000 and 2500 μg/ml, as well as extracts in concentration range from 2,5% to 100%. Both materials showed cytotoxic effect at higher concentrations of suspension and extract, respectively, but they were not cytotoxic at lower concentrations. CP/PLGA acted stronger cytotoxic compared to CoHAp, regardless of whether it is examined suspension or extract. CoHAp in small concentrations of suspension and extract acted slightly stimulatory on cells. This suggests that CoHAp may have advantage for use in the in vivo systems.
Кључне речи:
nanomaterials / cobalt-exchanged hydroxyapatite / poly-(DL-lactide-co-glycolide)
Извор:
The Fourteenth Annual Conference YUCOMAT 2012: Programme and the Book of Abstracts, 2012, 126-126
Издавач:
Belgrade : Materials Research Society of Serbia
Пројекти:
[ Google Scholar ]
Колекције