Hydrothermal synthesis of magnetic nanoparticles and fabrication of magnetic composite particles using poly(L – lactide)
Аутори
Stojanović, Zoran S.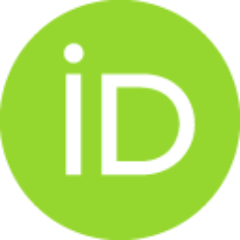 Otoničar, Mojca
Marković, Smilja
Uskoković, Dragan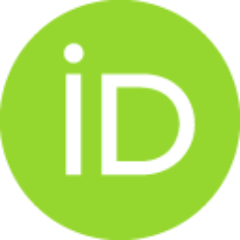 Остала ауторства
Uskoković, Dragan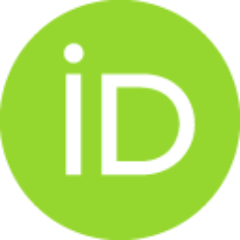 Конференцијски прилог

Апстракт
Magnetic iron oxide nanoparticles ranging from 5 to 20 nm were synthesized using hydrothermal approach. Syntheses were carried out starting from non toxic chemicals at mild reaction temperatures. Different surfactants such as sodium oleate, oleic acid/oleyl amine and PEG are used as in situ surface modifiers for nanoparticles. Also, by varying the type and concentration of precursors and surfactants the size and habitus of the obtained nanocrystals was adjusted. Furthermore, prepared particles are used for fabrication of hydrophilic nano and micro composite particles using biodegradable poly(L-lactide). The qualitative analysis of the synthesized magnetic particles and composites were carried out by XRD. The particle morphology, size and structure were determined TEM, while size distribution was measured by laser diffraction. The phase composition of composite particles, in particular, surface modification was investigated by FT−IR spectroscopy. Morphology of composite particles was ob
...
served by SEM.
Кључне речи:
hydrothermal synthesis / poly(L-lactide) / biodrgradable polymers / magnetic nanoparticles
Извор:
The Fourteenth Annual Conference YUCOMAT 2012: Programme and the Book of Abstracts, 2012, 109-109
Издавач:
Belgrade : Materials Research Society of Serbia
Пројекти: