Synthesis and characterization of LiFePO4/C composite obtained by cellulose template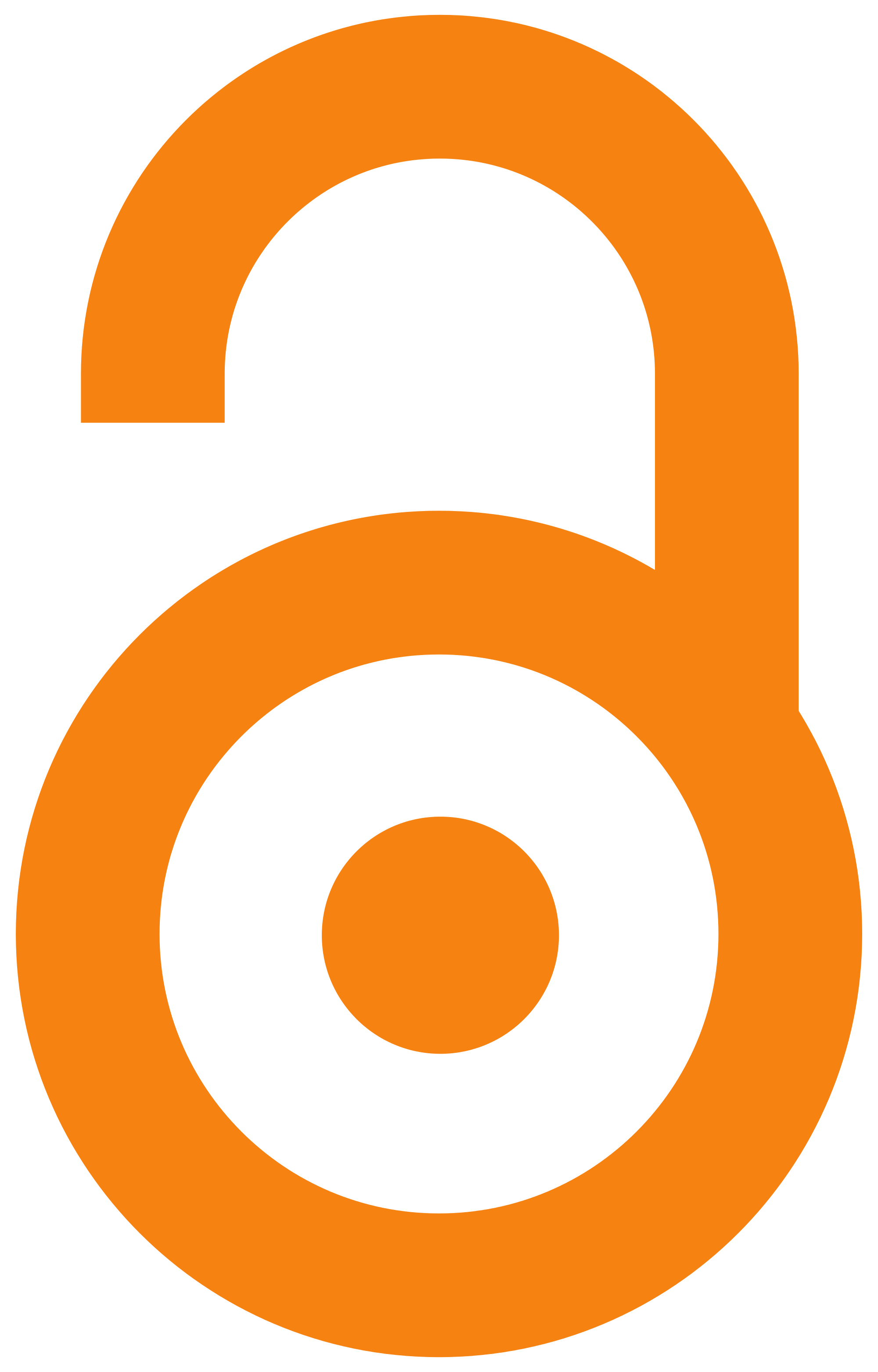 2012
Autori
Jugović, Dragana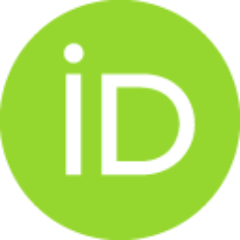 Mitrić, Miodrag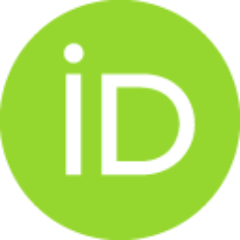 Milović, Miloš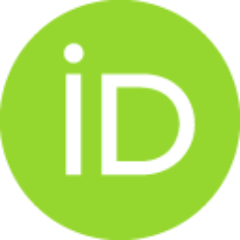 Jokić, Bojan M.
Uskoković, Dragan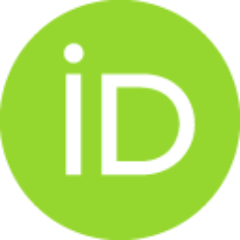 Ostala autorstva
Uskoković, Dragan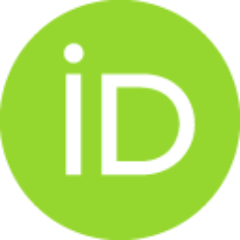 Konferencijski prilog

Apstrakt
In the on-going search for alternative cathode materials for Li-ion batteries olivine-type lithium iron phosphate (LiFePO4) is one of the most promising candidates due to its high energy density (with theoretical capacity of 170 mAh/g and plateau voltage of 3.5 V vs. Li+/Li), high safety, both electrochemical and thermal stability, environmental friendliness and low raw materials cost. Here is presented the synthesis of nanocrystalline LiFePO4/C composite powder through templating method. A quantitative filter paper serves as both template and carbon source that on rapid heating degrades pyrolytically through fragmentation reactions and formation of volatiles that further impact powder morphology. By taking extreme measures of rapid heating, short high-temperature delay, and subsequent quenching well-ordered 40 nm crystallites are obtained within 5 minutes. Preliminary electrochemical measurements in terms of galvanostatic cycling convince that adopted approach of rapid crystallization
...
is suitable for achieving almost theoretical capacity. The results of Rietveld crystal structure refinement, scanning electron microscopy, and galvanostatic charge/discharge tests are presented in detail.
Ključne reči:
lithium iron phosphate / filter paper / cellulose template
Izvor:
The Fourteenth Annual Conference YUCOMAT 2012: Programme and the Book of Abstracts, 2012, 76-76
Izdavač:
Belgrade : Materials Research Society of Serbia
Projekti: