Microstructure evolution and phase transition in Er doped BaTiO3 ceramics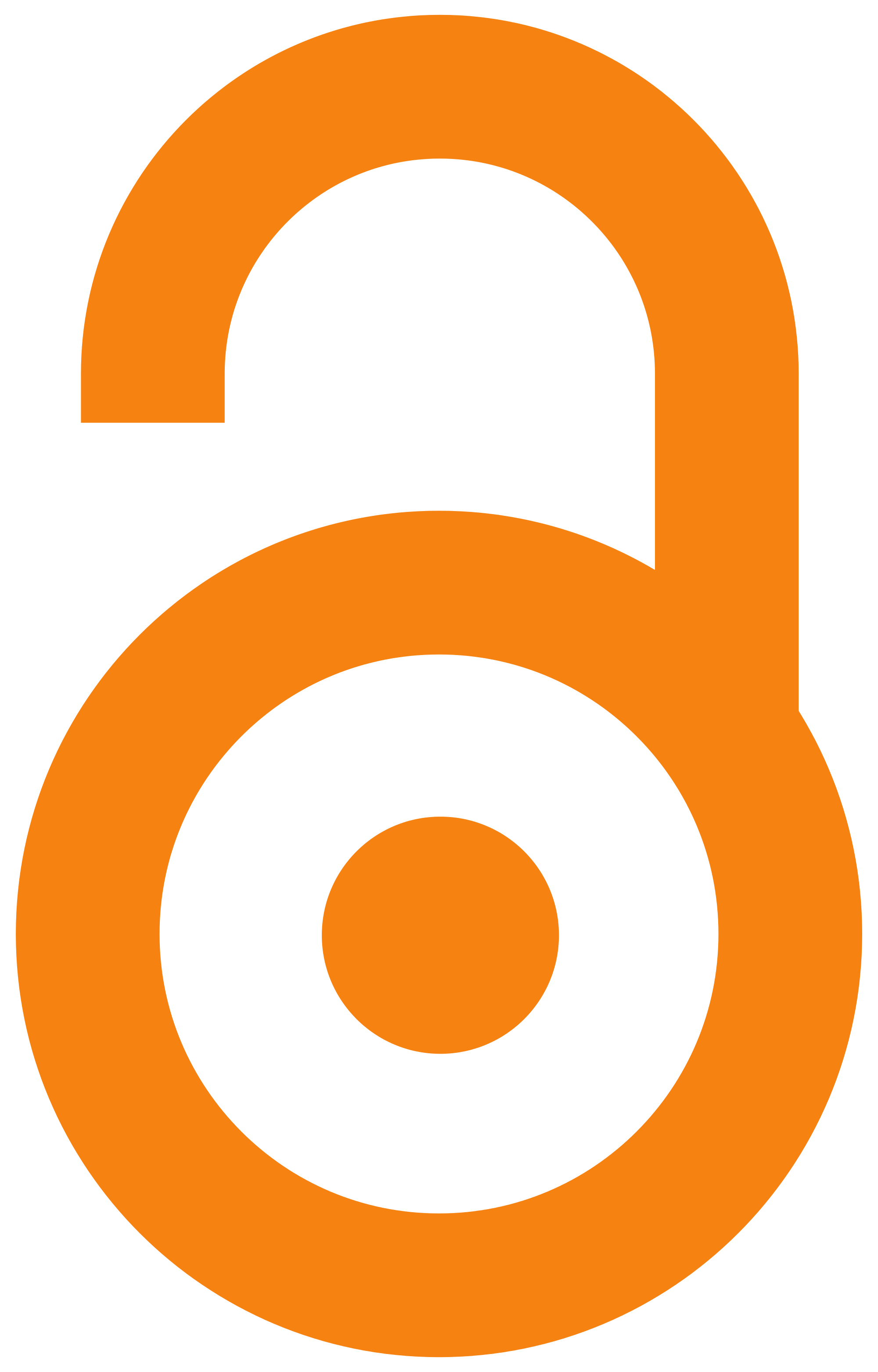 2013
Autori
Paunović, Vesna
Mitić, Vojislav V.
Miljković, Miroslav
Živković, Ljiljana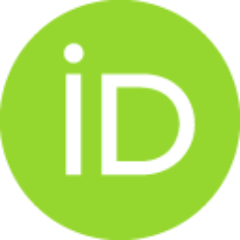 Ostala autorstva
Mitić, Vojislav V.
Obradović, Nina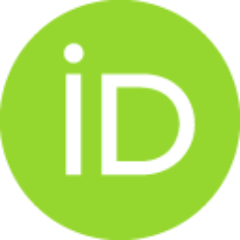 Mančić, Lidija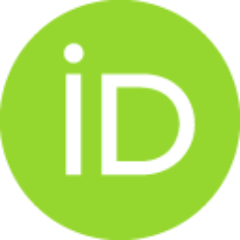 Konferencijski prilog

Apstrakt
The Er doped BaTiO3 ceramics, with different Er2O3 content, ranging from 0.01 to 1.0 wt% Er, were investigated regarding their microstructural and dielectric characteristics in this paper. Doped BaTiO3 were prepared by using conventional method of solid state sintering at 1380 °C for four hours. SEM analysis of Er/BaTiO3 doped ceramics showed that in samples doped with a rareearth ions low level, the grain size ranged from 20-40 μm, while with the higher dopant concentration the abnormal grain growth is inhibited and the grain size ranged between 2-10μm. Dielectric measurements were carried out as a function of temperature up to180°C at different frequencies. The low doped samples sintered at 1380 °C, display the high value of dielectric permittivity at room temperature, 2160 for 0.01 Er/BaTiO3. A nearly flat permittivity-response was obtained in specimens with higher additive content. Using a Curie-Weiss low and modified Curie-Weiss low the Curie constant C, Curie temperature Tc and a
...
critical exponent of nonlinearity γ were calculated. The Curie temperature of doped samples were ranged from 126 to 130 °C. The Curie constant for all series of samples decrease with increase of dopant concentration and the lowest values were mesured from samples doped with 0.01 wt% of aditive. The obtained value of γ pointed out that the specimens have almost sharp phase transition.
Ključne reči:
BaTiO3 / barium titanate / Er doping / microstructure
Izvor:
Advanced Ceramics and Application : new frontiers in multifunctional material science and processing : program and the book of abstracts : II Serbian Ceramic Society Conference, Sep 30th-Oct 1st, 2013, Belgrade, 2013, 20-20
Izdavač:
Belgrade : Serbian Ceramic Society