LiFePO4 nanocrystals synthesis by hydrothermal reduction method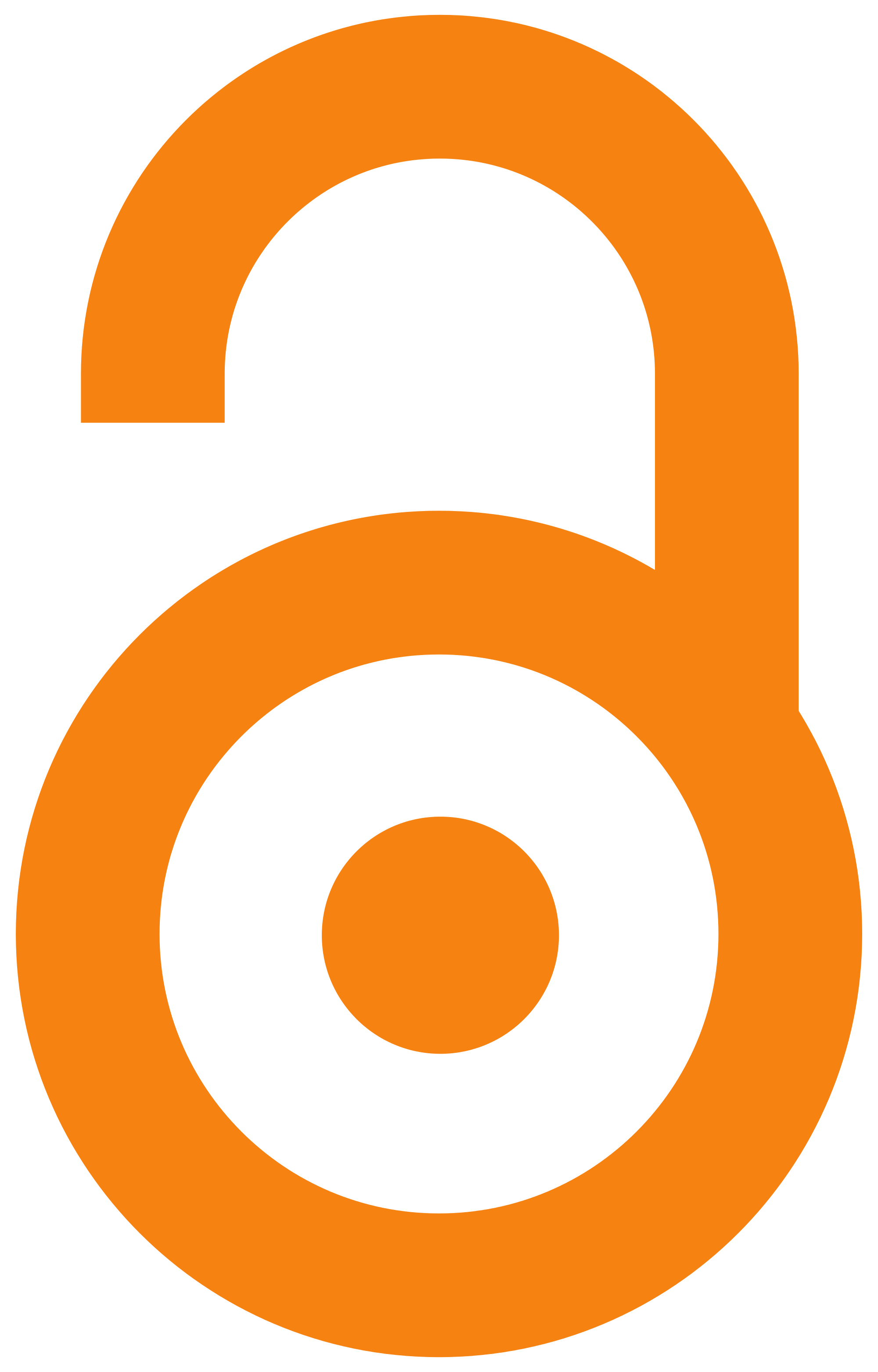 2013
Autori
Stojanović, Zoran S.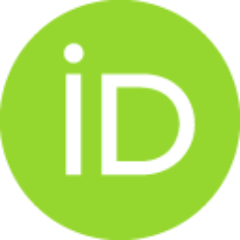 Kuzmanović, Maja D.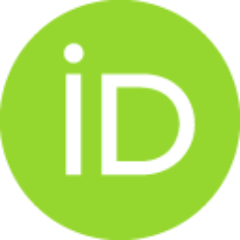 Tadić, Marin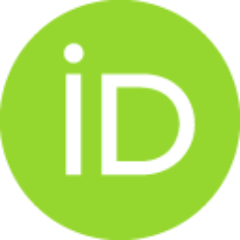 Dominko, Robert
Uskoković, Dragan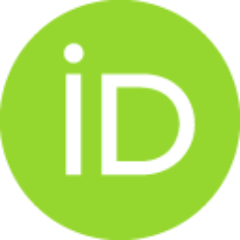 Ostala autorstva
Uskoković, Dragan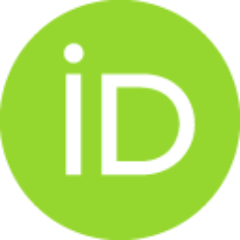 Konferencijski prilog

Apstrakt
The nanocrystals of LiFePO4 a cathode material for Li-ion batteries were synthesized by simple one – pot combined colloidal hydrothermal reduction approach. The influences of surfactant ratios on nanocrystal formation are investigated. Also extent of surface modification and agglomeration is assessed. The electrochemical performance of material is investigated on as prepared samples and on samples with carbonized surface layer. The XRD, TEM, SEM, FTIR, laser diffraction PSA, magnetic measurements and galvanostatic cycling are performed characterization techniques.
Ključne reči:
LiFePO4 / lithium iron phosphate / hydrothermal reduction
Izvor:
The Fifteenth Annual Conference YUCOMAT 2013: Programme and the Book of Abstracts, 2013, 76-76
Izdavač:
Belgrade : Materials Research Society of Serbia
Projekti: