Osteogenic potential of freshly isolated cells of adiposederived mesenchymal fraction applied with nanoparticles
Аутори
Najman, Stevo
Petrović, Dragan
Vučković, I.
Živković, J.
Stojanović, S.
Ignjatović, Nenad L.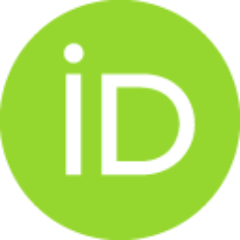 Uskoković, Dragan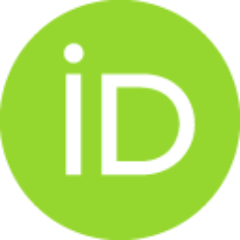 Остала ауторства
Uskoković, Dragan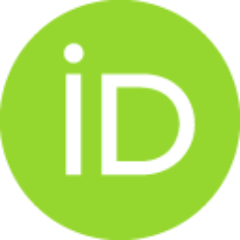 Конференцијски прилог

Апстракт
The aim of this study was to investigate the osteogenic potential of freshly isolated adipose tissue-derived mesenchymal stromal/stem cells (ASCs) in bone regeneration of rabbit calvaria defects. ASCs were applied together with calcium phosphate-poly-DL-lactide-co-glycolide (CPPLGA) nanoparticles that are mixed in an appropriately prepared blood clot (BC). Parallelly were analysed defects filled with fragmented adipose tissue (FAT) instead of ASCs, with CP-PLGA in BC, and only with nanoparticles. Bone density in defects was measured after I, III and VI weeks, and histological examination was done after IV and VIII weeks after filling defects. Approach to assisted osteoregeneration which is based on the use of fresh non-induced ASCs has proven to be promising due to the favorable effect on bone regeneration and simplicity of their application.
Кључне речи:
osteogenesis / bone regeneration / adipose / nanoparticles
Извор:
The Fifteenth Annual Conference YUCOMAT 2013: Programme and the Book of Abstracts, 2013, 45-45
Издавач:
Belgrade : Materials Research Society of Serbia
Пројекти: