Eksperimentalno i numeričko ispitivanje uticaja modifikacije turbulentnog osnosimetričnog mlaza zvučnim oscilacijama na proces prenosa toplote pri udaru o ravnu zagrejanu podlogu
Experimental and numerical investigation on influence of turbulent axisymmetric jet modification by acoustic oscillations on impiging jet heat transfer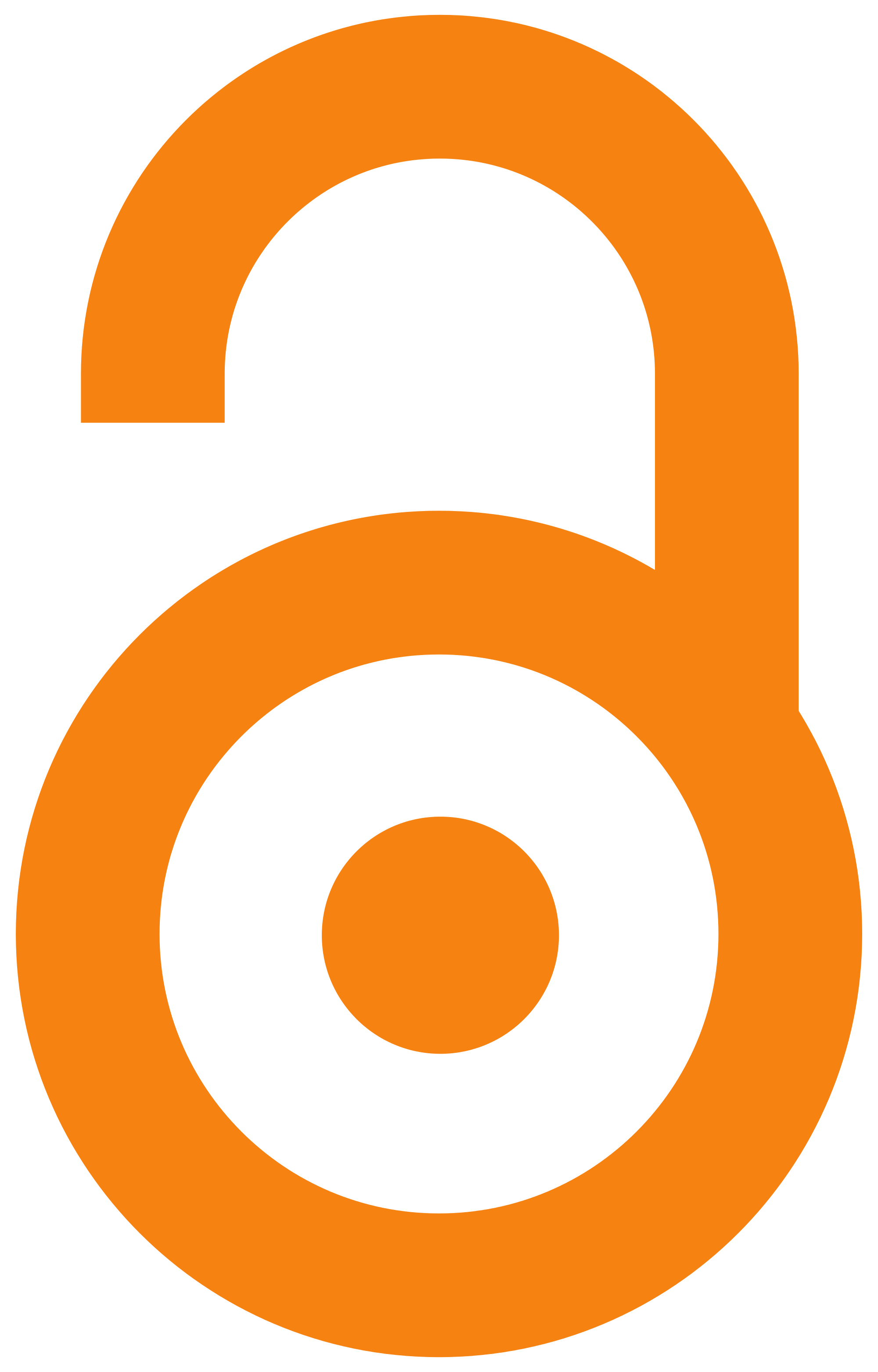 2014
Autori
Cvetinović, Dejan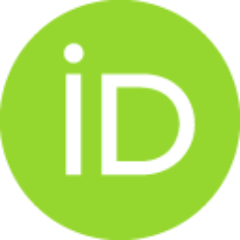 Ostala autorstva
Čantrak, Svetislav
Lečić, Milan
Petrović, Zlatko
Stevanović, Žarko M.
Stefanović, Predrag Lj.
Doktorska teza

Apstrakt
Predmet ovog istraživanja je turbulentnoži osnosimetrični slobodni mlaz vazduha koji ističe u mirnu okolnu sredinu, fluida istih karakteristika iz mlaznica različitih konfiguracija...
The subject of this thesis is the submerged, round, unconfined turbulent axymemetric jet which issues from nozzles with different geometries and impinges to the flat heated plate positioned normally to the jet axis...
Ključne reči:
turbulentni osnosimetrični mlaz, prelaženje toplote sa mlaza na ravnu zagrejanu podlogu, numerička simulacija, modifikacija zvučnim oscilacijama / turbulent axisymmetric jet, impinging jet heat transfer, numerical simulation, acoustic oscillations modification,
Izvor:
Универзитет у Београду, 2014
Izdavač:
Универзитет у Београду, Машински факултет
Projekti: