Laser-Induced Breakdown Spectroscopy (LIBS): Specific Applications
Autori
Trtica, Milan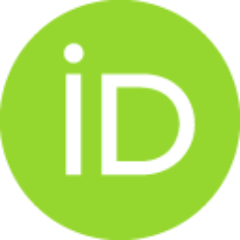 Savović, Jelena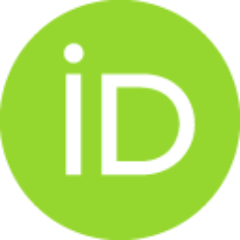 Stoiljković, Milovan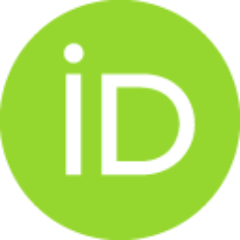 Kuzmanović, Miroslav M.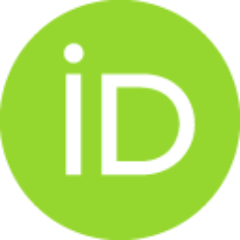 Momčilović, Miloš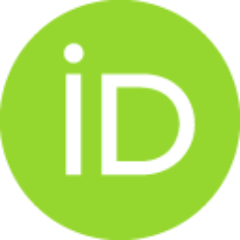 Ciganović, Jovan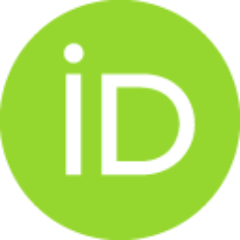 Živković, Sanja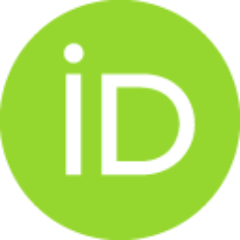 Konferencijski prilog
Apstrakt
A short overview of Laser Induced Breakdown Spectroscopy (LIBS) with emphasis on the new trends is presented. Nowadays, due to unique features of this technique, LIBS has found applications in a great variety of fields. Achievements in the application of LIBS in nuclear area, for hazardous materials detection and in geology were considered. Also, some results recently obtained at VINCA Institute, with LIBS system based on transversely excited atmospheric (TEA) CO2 laser, are presented. Future investigations of LIBS will be oriented toward further improvement of the analytical performance of this technique, as well as on finding new application fields.
Ključne reči:
Laser-induced breakdown spectroscopy (LIBS) / LIBS applications / nuclear area / detection of hazardous materials / geochemistry / transversely excited atmospheric carbon dioxide (TEA CO2) laser
Izvor:
2015, 9810
Napomena:
Proceedings of SPIE, International Conference on Atomic and Molecular Pulsed Lasers XII (AMPL), Sep 13-18, 2015, Tomsk, Russia