Magnetic Properties and Mossbauer spectroscopy of NdFe(1-x)MnxO(3)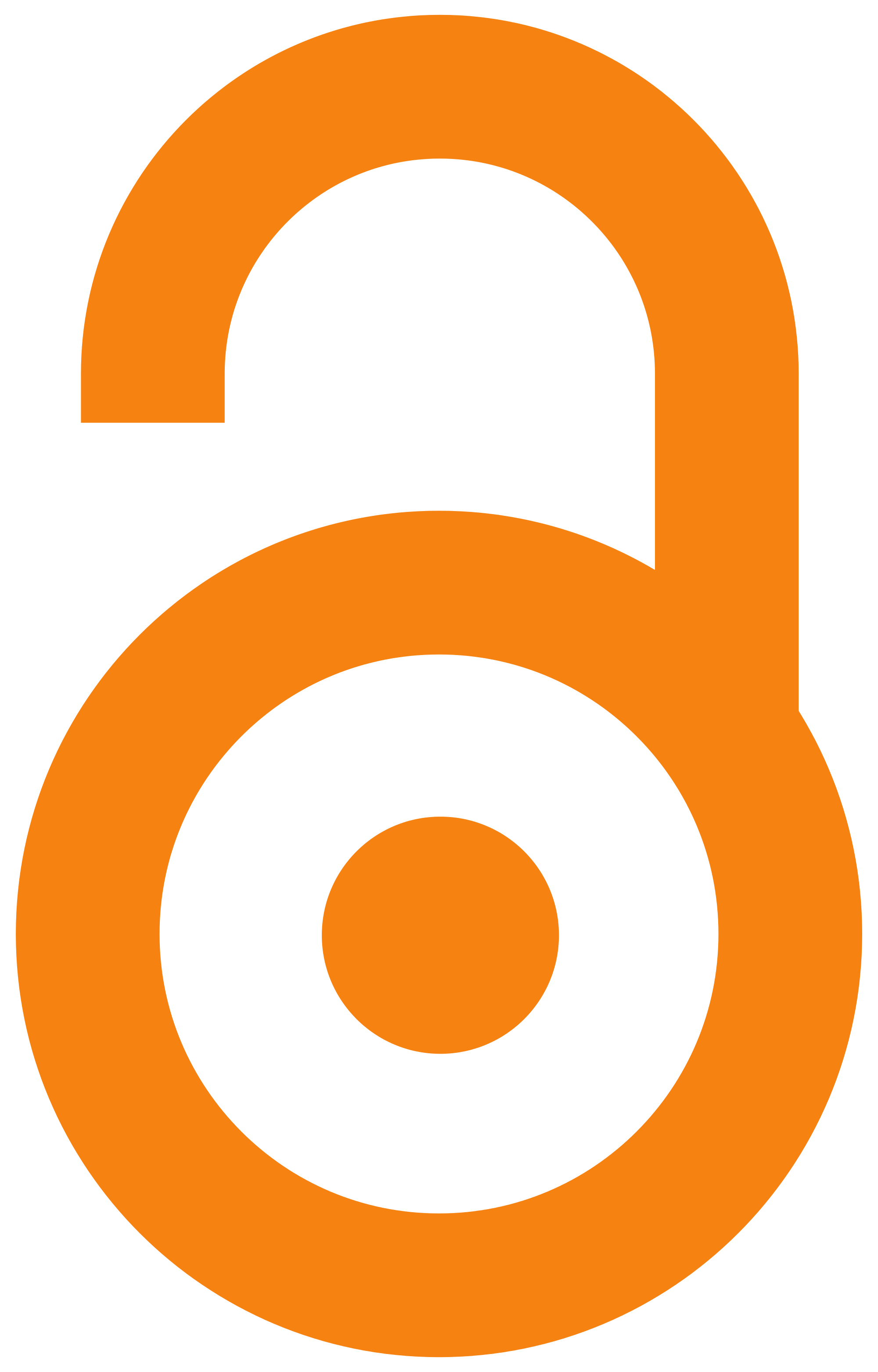 2015
Аутори
Lazurova, J.
Mihalik, M.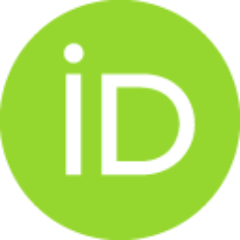 Mihalik, Jr., M.
Vavra, M.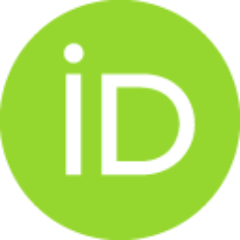 Zentkova, M.
Briancin, J.
Perović, Marija M.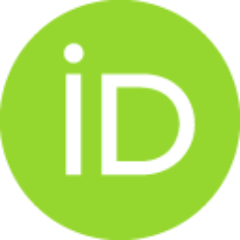 Kusigerski, Vladan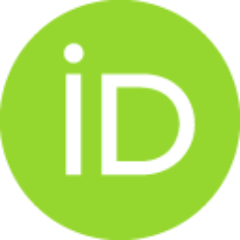 Schneeweiss, O.
Roupcova, P.
Kamenev, K. V.
Misek, M.
Jaglicic, Z.
Конференцијски прилог
Апстракт
The effect of particle reduction to nanoscale size and substitution of Mn3+ ions for Fe3+ ions on the crystal structure, lattice dynamics, Mossbauer spectra and magnetic properties in NdFe(1-x)MnxO(3) compounds have been studied. X-ray powder diffraction and Raman spectroscopy revealed that the Jahn-Teller distortion of lattice dominates for samples with x GT 0.4. The average particle size of NdFeO3 nanoparticles (NAP) increases with annealing at 600 degrees C from about 15 nm to 25 nm. The presence of superparamagnetic particles was indicated by Mossbauer measurements in NdFeO3 NAP system. Sextets in NdFe(1-x)MnxO(3) Mssbauer spectra can be modelled with several local environments of Fe3+ induced by substitution. The reduction of dimensionality and the substitution induce a decrease of the Neel temperature T-Nl from 691 K to 544 K for NAP or to 356 K for x = 0.4, however the temperature of spin reorientation T-SR increases with substitution. The saturated magnetization obtained at 1.9
...
K increases and ferromagnetic component is removed below T-SR with the substitution.
Извор:
Journal of Physics: Conference Series, 2015, 592
Напомена:
International Conference on Strongly Correlated Electron Systems (SCES), Jul 07-14, 2014, Univ Grenoble, Grenoble, France
ISSN: 1742-6588 (print)
[ Google Scholar ]
Колекције