Low-Temperature Synthetic Route for Hafnium Carbide Powder
Аутори
Matović, Branko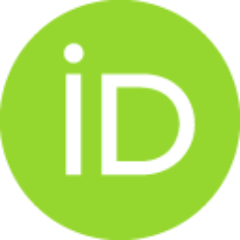 Babić, Biljana M.
Bučevac, Dušan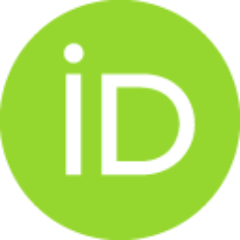 Čebela, Maria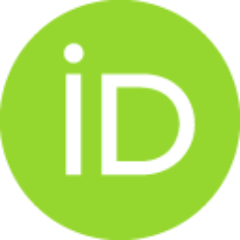 Maksimović, Vesna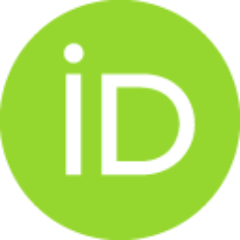 Minović-Arsić, Tamara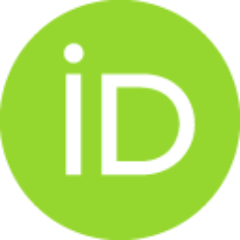 Miljkovic, Miroslav
Конференцијски прилог
Апстракт
Hafnium carbide powder was synthesized by sol-gel polycondensation of hafnium chloride with citric acid. The starting materials were dissolved in water and mixed on a hot plate until a precomposite gel was formed. Pyrolysis of these gels resulted in monoclinic hafnia and cubic hafnium carbide materials, which after subsequent heat treatment completely transformed into hafnium carbide. The obtained materials were analyzed by means of X-ray diffraction and electron microscopy investigations. The results showed that the obtained carbide powder was composed of nearly equiaxed particles of narrow size distribution. Characterization by nitrogen adsorption showed that the precomposite gels and the composite powders were micro and mesoporous materials with high surface areas.
Кључне речи:
Hafnium carbide / sol-gel / X-ray diffraction / electron microscopy / micro and mesoporous materials
Извор:
2012, 537-540
Напомена:
International Conference ModTech Proceedings, 16th International Conference on Modern Technologies, Quality and Innovation, May 24-26, 2012, Sinaia, Romania
ISSN: 2069-6736 (print)
[ Google Scholar ]
Колекције