Mossbauer spectroscopic analysis of Nd2Fe14B/alpha-Fe hard magnetic nanocomposites
Само за регистроване кориснике

Аутори
Cekić, Božidar Đ.
Ivanovski, Valentin N.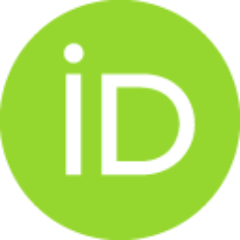 Codescu, Mirela
Umićević, Ana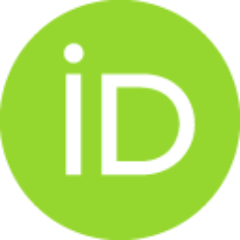 Barudžija, Tanja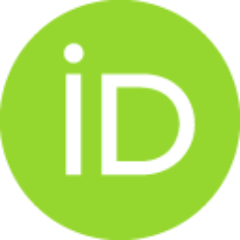 Patroi, Eros
Конференцијски прилог
Апстракт
Among novel magnetic intermetallics based on rare earth-transition compounds, the Nd2Fe14B/alpha-Fe isotropic nanocomposites have been obtained by recrystallization from an amorphous phase, prepared by melt spinning. For variable 5 wt.% Fe and 10 wt.% Fe contents we recorded transmission Fe-57 Mossbauer spectra at the room temperature, hardened of the alpha-Fe phase by exchange interactions. The spectra have been analyzed in terms of ten Zeeman sextets and one paramagnetic doublet related to the Nd1.1Fe4B4 phase. One sextet corresponds to the alpha-Fe phase, whereas others are attributed to six non-equivalent Fe sites in the Nd2Fe14B structure, namely 16k(1), 16k(2), 8j(1), 8j(2), 4c, and 4e. The three remaining sextets belong to the Fe3B structure with three inequivalent Fe sites Fe-I(8g), Fe-II(8g) and Fe-III(8g). All relevant parameters for both nanocomposites: the magnetic hyperfine field, the isomer shift and the quadrupole splitting are determined for each of these sites.
Кључне речи:
Magnetic nanocomposites / Mossbauer spectrometer / XRD analysis / internal magnetic field / quadrupole splitting
Извор:
Solid State Phenomena, 2011, 170, 154-159
Пројекти:
Serbian Ministry of Science and Technological Development and by the Romanian [PNII 12-086/2008], INCDIE ICPE-CA Bucharest JINR Dubna [04-4-1069-2009/2011, 3887-4-09/11/2009], [141022 G]
Напомена:
17th International Conference on Solid Compounds of Transition Elements, Sep 05-10, 2010, Imperial Hotel Convent Ctr, Annecy, France