Comprehensive genomic profiles of small cell lung cancer
Аутори
George, Julie
Lim, Jing Shan
Jang, Se Jin
Cun, Yupeng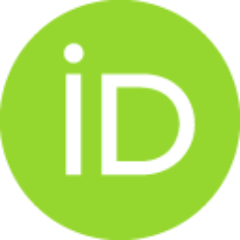 Ozretic, Luka
Kong, Gu
Leenders, Frauke
Lu, Xin
Fernandez-Cuesta, Lynnette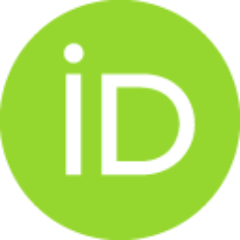 Bosco, Graziella
Mueller, Christian
Dahmen, Ilona
Jahchan, Nadine S.
Park, Kwon-Sik
Yang, Dian
Karnezis, Anthony N.
Vaka, Dedeepya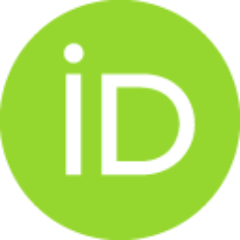 Torres, Angela
Wang, Maia Segura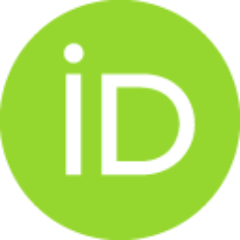 Korbel, Jan O.
Menon, Roopika
Chun, Sung-Min
Kim, Deokhoon
Wilkerson, Matt
Hayes, Neil
Engelmann, David
Puetzer, Brigitte
Bos, Marc
Michels, Sebastian
Vlasic, Ignacija
Seidel, Danila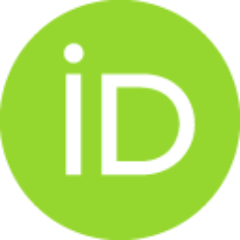 Pinther, Berit
Schaub, Philipp
Becker, Christian
Altmueller, Janine
Yokota, Jun
Kohno, Takashi
Iwakawa, Reika
Tsuta, Koji
Noguchi, Masayuki
Muley, Thomas
Hoffmann, Hans
Schnabel, Philipp A.
Petersen, Iver
Chen, Yuan
Soltermann, Alex
Tischler, Verena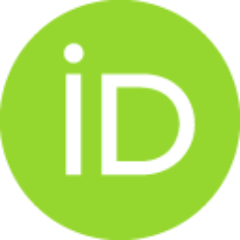 Choi, Chang-min
Kim, Yong-Hee
Massion, Pierre P.
Zou, Yong
Jovanovic, Dragana
Kontic, Milica
Wright, Gavin M.
Russell, Prudence A.
Solomon, Benjamin
Koch, Ina
Lindner, Michael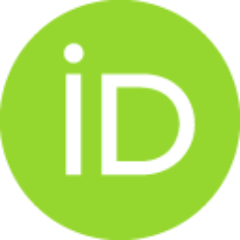 Muscarella, Lucia A.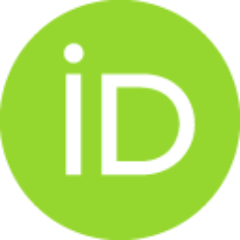 la Torre, Annamaria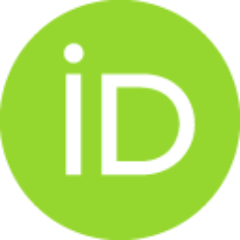 Field, John K.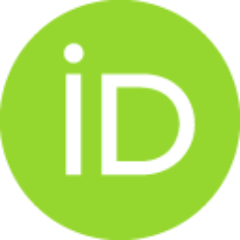 Jakopovic, Marko
Knezevic, Jelena
Castanos-Velez, Esmeralda
Roz, Luca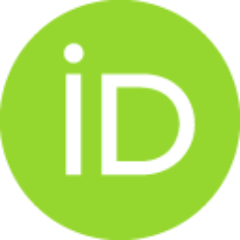 Pastorino, Ugo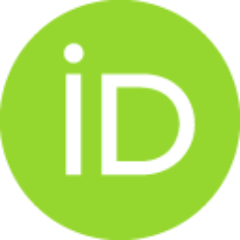 Brustugun, Odd-Terje
Lund-Iversen, Marius
Thunnissen, Erik
Koehler, Jens
Schuler, Martin
Botling, Johan
Sandelin, Martin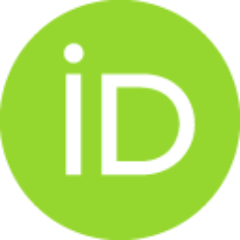 Sanchez-Cespedes, Montserrat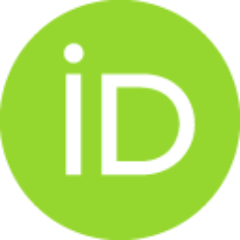 Salvesen, Helga B.
Achter, Viktor
Lang, Ulrich
Bogus, Magdalena
Schneider, Peter M.
Zander, Thomas
Ansen, Sascha
Hallek, Michael
Wolf, Juergen
Vingron, Martin
Yatabe, Yasushi
Travis, William D.
Nuernberg, Peter
Reinhardt, Christian
Perner, Sven
Heukamp, Lukas
Buettner, Reinhard
Haas, Stefan A.
Brambilla, Elisabeth
Peifer, Martin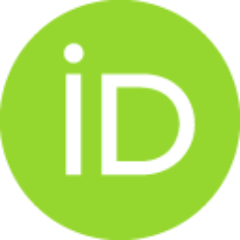 Sage, Julien
Thomas, Roman K.
Чланак у часопису
Апстракт
We have sequenced the genomes of 110 small cell lung cancers (SCLC), one of the deadliest human cancers. In nearly all the tumours analysed we found bi-allelic inactivation of TP53 and RB1, sometimes by complex genomic rearrangements. Two tumours with wild-type RB1 had evidence of chromothripsis leading to overexpression of cyclin D1 (encoded by the CCND1 gene), revealing an alternative mechanism of Rb1 deregulation. Thus, loss of the tumour suppressors TP53 and RB1 is obligatory in SCLC. We discovered somatic genomic rearrangements of TP73 that create an oncogenic version of this gene, TP73Dex2/3. In rare cases, SCLC tumours exhibited kinase gene mutations, providing a possible therapeutic opportunity for individual patients. Finally, we observed inactivating mutations in NOTCH family genes in 25% of human SCLC. Accordingly, activation of Notch signalling in a pre-clinical SCLC mouse model strikingly reduced the number of tumours and extended the survival of the mutant mice. Furthermo
...
re, neuroendocrine gene expression was abrogated by Notch activity in SCLC cells. This first comprehensive study of somatic genome alterations in SCLC uncovers several key biological processes and identifies candidate therapeutic targets in this highly lethal form of cancer.
Извор:
Nature, 2015, 524, 7563, 47-53
Пројекти:
CURELUNG - Determining (epi)genetic therapeutic signatures for improving lung cancer prognosis (EU-258677)
DFG, German Cancer Aid (Deutsche Krebshilfe) as part of the small cell lung cancer genome sequencing consortium [109679], Korea Research Foundation [KRF 2011-0030105], NIH [5R01CA114102-08], German Ministry of Science and Education (BMBF) [01GS08101, 01ZX1303A, 01ZX1406], Deutsche Forschungsgemeinschaft (DFG) [TH1386/3-1, KFO-286], German federal state North Rhine Westphalia (NRW), European Union as part of the PerMed NRW initiative [005-1111-0025], Deutsche Krebshilfe as part of the Oncology Centers of Excellence, Stand Up To Cancer-American Association of Cancer Research Innovative Research Grant [SU2C-AACR-IR60109], German Consortium for Translational Cancer Research (DKTK), National Cancer Center Research and Development Fund [NCC Biobank: 23A-1], Italian Ministry of Health [RC1303LO57, 2010-2316264], Roy Castle Lung Cancer Foundation UK, AIRC/MGAF [12983], A*STAR in Singapore
ISSN: 0028-0836 (print); 1476-4687 (electronic)
[ Google Scholar ]
Колекције