Antiproton therapy
Authors
Knudsen, Helge V.
Holzscheiter, Michael H.
Bassler, Niels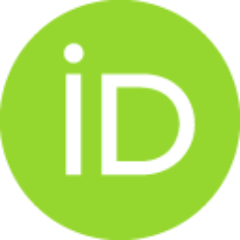 Alsner, Jan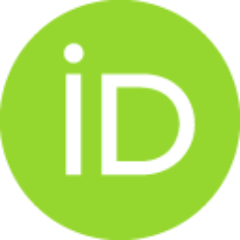 Beyer, Gerd
DeMarco, John J.
Doser, Michael
Hajdukovic, Dragan
Hartley, Oliver
Iwamoto, Keisuke S.
Jaekel, Oliver
Kovacevic, Sandra
Moller, Soren Pape
Overgaard, Jens
Petersen, Jorgen B.
Ratib, Osman
Solberg, Timothy D.
Vranješ, Sanja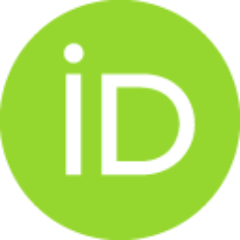 Wouters, Bradly G.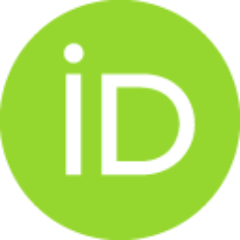 CERN ACE Collaboration
Article
Abstract
Radiotherapy is one of the most important means we have for the treatment of localised tumours. It is therefore essential to optimize the technique, and a lot of effort goes into this endeavour. Since the proposal by Wilson in 1946 [R.R. Wilson, Radiology use of fast protons, Radiology 47 (1946) 487.] that proton beams might be better than photon beams at inactivating cancer cells, hadron therapy has been developed in parallel with photon therapy and a substantial knowledge has been gained on the effects of pions, protons and heavy ions (mostly carbon ions). Here we discuss the recent measurements by the CERN ACE collaboration of the biological effects of antiprotons, and argue that these particles very likely are the optimal agents for radiotherapy. (c) 2007 Elsevier B.V. All rights reserved.
Keywords:
radiation therapy / antiproton / CERN
Source:
Nuclear Instruments and Methods in Physics Research. Section B: Beam Interactions with Materials and Atoms, 2008, 266, 3, 530-534
Note:
14th International Workshop on Low-Energy Positron and Positronium Physics, Aug 01-04, 2007, Univ Reading, Reading, England