Fabrication of SiC by carbothermal-reduction reactions of sepiolite
Autori
Devečerski, Aleksandar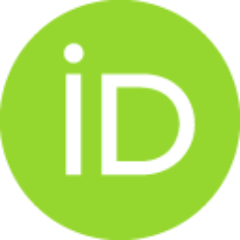 Radosavljević-Mihajlović, Ana S.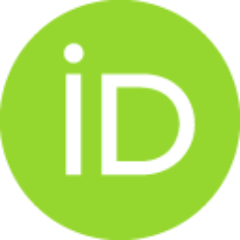 Egelja, Adela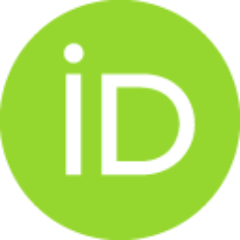 Pošarac, Milica B.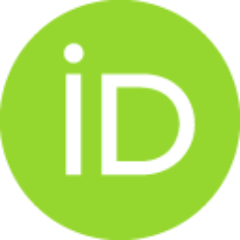 Matović, Branko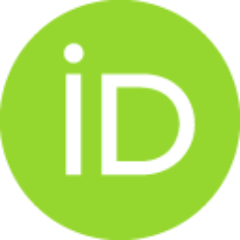 Konferencijski prilog
Apstrakt
The objective of this manuscript was to investigate the synthesis of SiC by carbothermal-reduction reactions of sepiolite. Sepiolite of Serbian origin and carbon (from various precursors) as a reducing agent were used. The green bodies with various C/SiO2 ratios were carbonized at 1073 K and heat-treated at 1673 K in a controlled Ar flow atmosphere. Phase evolution and phase content were followed as a function Of C/SiO2 ratio and carbon origin. The starting materials and products were characterized by means of XRD and SEM. The results show that sepiolite can be very effective source for obtaining silicon carbide powders.
Ključne reči:
carbide / carbon / carbothermal-reduction / resin / sepiolite / SiC / sugar
Izvor:
Materials Science Forum, 2007, 555, 261-+
Projekti:
Ministry of Science and Environmental Protection of the Republic of Serbia [142016]
Napomena:
Research Trends in Contemporary Materials Science, 8th Conference of the Yugoslav-Materials-Research-Society (Yu-MRS), Sep 04-08, 2006, Herceg Novi, Montenegro