Comparison of different electrode materials - Energy requirements in the electrolytic hydrogen evolution process
Аутори
Marčeta Kaninski, Milica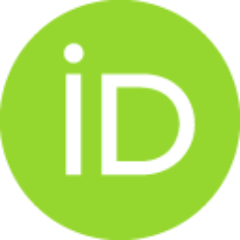 Stojić, Dragica Lj.
Šaponjić, Đorđe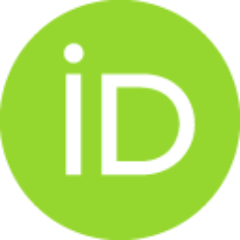 Potkonjak, Nebojša I.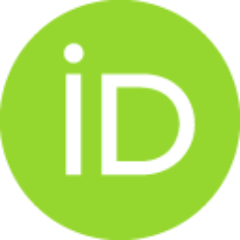 Miljanic, SS
Чланак у часопису
Апстракт
Hydrogen is one of the most widely produced commodities in the world economy. The basic technologies for producing hydrogen via the electrolysis of water have long been known. However, there are disadvantages when using this process. Two-thirds of the operation costs of the electrolyzers are electricity costs. The challenge, addressed.by numerous companies and researchers in the last few years, is the cost cutting by increasing efficiency of the process. The aim of this work was the attempt to optimize the electrolytic hydrogen production from alkaline solution, through the variation of cathode materials and use of ionic activators. The part of our results shows the better electrocatalytic activity of intermetallic phases and the energy consumption is decreased when compared with the industrial data (4.5-5 kWh m(-3) H-2). The role of ionic activator used is also very significant. These results give the opportunity for further research of cumulative effect of the intermetallic electrode
...
s and ionic activators on industrial level. (c) 2005 Elsevier B.V. All rights reserved.
Кључне речи:
hydrogen / electrolysis / intermetallic electrodes / ionic activators
Извор:
Journal of Power Sources, 2006, 157, 2, 758-764
Напомена:
9th Grove Fuel Cell Symposium, Oct 04-06, 2005, London, England
ISSN: 0378-7753 (print)
[ Google Scholar ]
Колекције