Search for new phenomena in final states with large jet multiplicities and missing transverse momentum at root s=8 TeV proton-proton collisions using the ATLAS experiment
Аутори
Aad, G.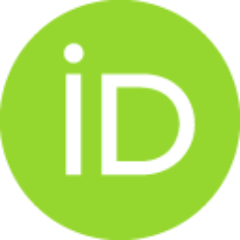 Agatonović-Jovin Tatjana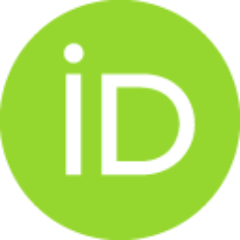 Božović-Jelisavčić, Ivanka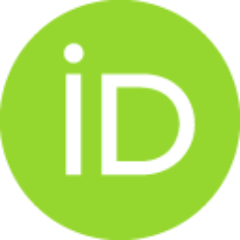 Ćirković, Predrag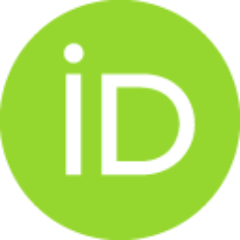 Krstić, Jelena
Mamuzić, Judita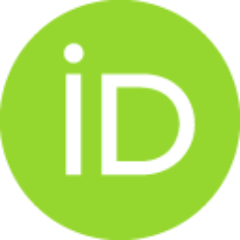 Popovic, D. S.
Sijacki, Dj.
Simic, Lj.
Vranjes, N.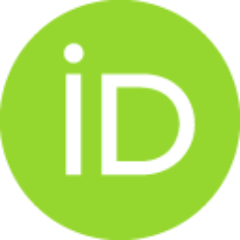 Vranješ Milosavljević, Marija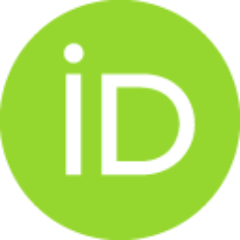 Zivkovic, L.
ATLAS Collaboration (ukupan broj autora: 2920)
Чланак у часопису
Апстракт
A search is presented for new particles decaying to large numbers (7 or more) of jets, with missing transverse momentum and no isolated electrons or muons. This analysis uses 20.3 fb(-1) of p p collision data at root s = 8 TeV collected by the ATLAS experiment at the Large Hadron Collider. The sensitivity of the search is enhanced by considering the number of b-tagged jets and the scalar sum of masses of large-radius jets in an event. No evidence is found for physics beyond the Standard Model. The results are interpreted in the context of various simplified supersymmetry-inspired models where gluinos are pair produced, as well as an mSUGRA/CMSSM model.
Кључне речи:
Hadron-Hadron Scattering / Jet physics / Supersymmetry / Exotics
Извор:
Journal of High Energy Physics, 2013, 10
Пројекти:
ISSN: 1029-8479 (print)
[ Google Scholar ]
Колекције