Magnetic properties and magnetic relaxation in a suspension of CoFe2O4 nanoparticles
Аутори
Babić-Stojić Branka S.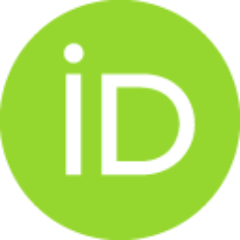 Jokanović, Vukoman R.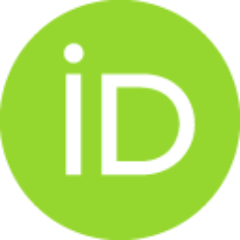 Milivojević, Dušan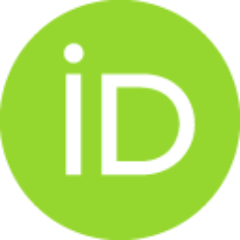 Jaglicic, Z.
Makovec, D.
Jović, Nataša G.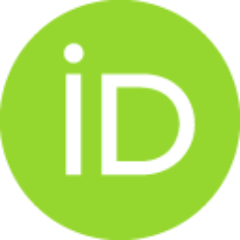 Marinović-Cincović, Milena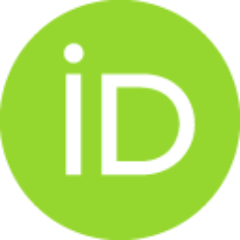 Чланак у часопису
Апстракт
We present a study of dynamic magnetic properties of superparamagnetic CoFe2O4 nanoparticles of average size 5.9 nm suspended in an organic liquid. The relaxation times of the particle magnetic moments are found to be strongly dependent on the size of the particles, and also considerably dependent on interparticle interactions. Besides the lower frequency peak, an additional much faster relaxation is observed in the frequency dependence of the imaginary part of the ac magnetic susceptibility below the freezing point of the liquid. It is found that a large contribution to the magnetic relaxation of the lower frequency peak originates from the particles of dimensions 6.3-5.1 nm with interparticle interactions in the range 25-82 K, which correspond to nearer-neighbor particles. Much faster relaxation indicates that its significant part arises from the particles of dimensions 5.8-5.0 nm with interactions in the range 1-52 K which include also more distant neighbors. (C) 2013 AIP Publishing
...
LLC.
Извор:
Journal of Applied Physics, 2013, 113, 23
Пројекти:
ISSN: 0021-8979 (print)
[ Google Scholar ]
Колекције