From clinical description, to in vitro and animal studies, and backward to patients: Oxidative stress and mitochondrial dysfunction in Fanconi anemia
Аутори
Pagano, Giovanni
Talamanca, Annarita Aiello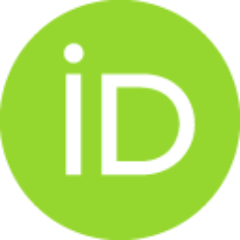 Castello, Giuseppe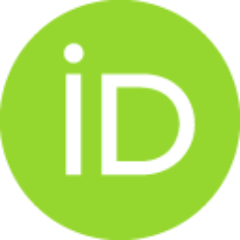 d'Ischia, Marco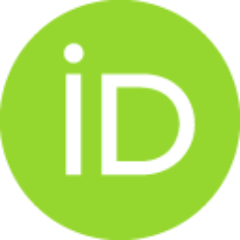 Pallardo, Federico V.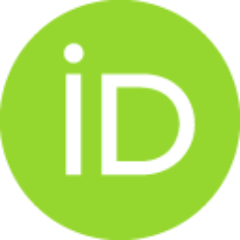 Petrović, Sandra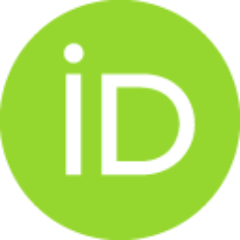 Porto, Beatriz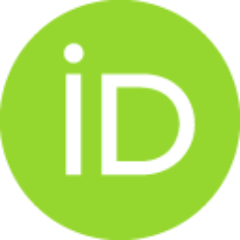 Tiano, Luca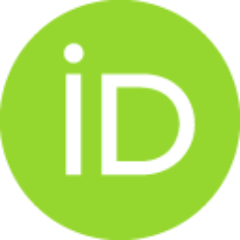 Zatterale, Adriana
Чланак у часопису
Апстракт
Fanconi anemia (FA) is a rare genetic disease associated with deficiencies in DNA repair pathways. A body of literature points to a pro-oxidant state in FA patients, along with evidence for oxidative stress (OS) in the FA phenotype reported by in vitro, molecular, and animal studies. A highlight arises from the detection of mitochondrial dysfunction (MDF) in FA cell lines of complementation groups A, C, D2, and G. As yet lacking, in vivo studies should focus on FA-associated MDF, which may help in the understanding of the mitochondrial basis of OS detected in cells and body fluids from FA patients. Beyond the in vitro and animal databases, the available analytical devices may prompt the direct observation of metabolic and mitochondrial alterations in FA patients. These studies should evaluate a set of MDF-related endpoints, to be related to OS endpoints. The working hypothesis is raised that, parallel to OS, nitrosative stress might be another, so far unexplored, hallmark of the FA phe
...
notype. The expected results may shed light on the FA pathogenesis and might provide grounds for pilot chemoprevention trials using mitochondrial nutrients. (C) 2013 Elsevier Inc. All rights reserved.
Кључне речи:
Fanconi anemia / mitochondrial dysfunction / mitochondrial nutrients / Chemoprevention / Free radicals
Извор:
Free Radical Biology and Medicine, 2013, 58, 118-125
Пројекти:
ISSN: 0891-5849 (print)
[ Google Scholar ]
Колекције