Search for a Supersymmetric Partner to the Top Quark in Final States with Jets and Missing Transverse Momentum at root s=7 TeV with the ATLAS Detector
Аутори
Aad, G.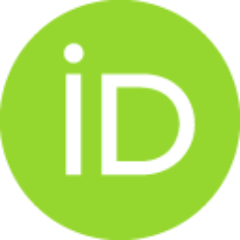 Borjanovic, I.
Božović-Jelisavčić, Ivanka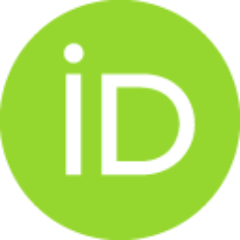 Ćirković, Predrag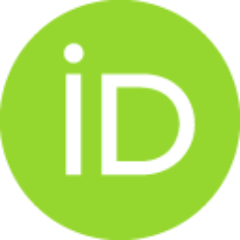 Agatonović-Jovin Tatjana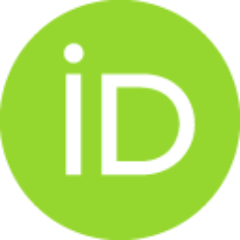 Krstić, Jelena
Mamuzić, Judita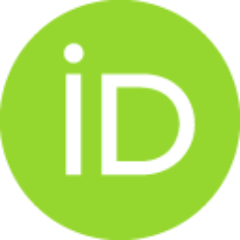 Popovic, D. S.
Sijacki, Dj.
Simic, Lj.
Vranjes, N.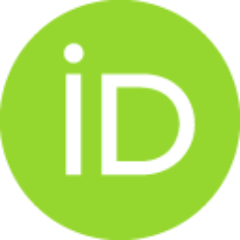 Vranješ Milosavljević, Marija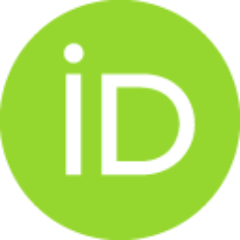 Zivkovic, L.
ATLAS Collaboration (ukupan broj autora: 2891)
Чланак у часопису
Апстракт
A search for direct pair production of supersymmetric top squarks ((t) over tilde (1)) is presented, assuming the (t) over tilde (1) decays into a top quark and the lightest supersymmetric particle, (chi) over tilde (0)(1), and that both top quarks decay to purely hadronic final states. A total of 16 (4) events are observed compared to a predicted standard model background of 13.5(-3.6)(+3.7) (4.4(-1.3)(+1.7)) events in two signal regions based on integral Ldt = 4.7 fb(-1) of pp collision data taken at root s = 7 TeV with the ATLAS detector at the LHC. An exclusion region in the (t) over tilde (1) versus (chi) over tilde (0)(1) mass plane is evaluated: 370 LT m( LT (t)over tilde GT 1) LT 465 GeV is excluded for m( LT (chi)over tilde GT 10) similar to 0 GeV while m((t) over tilde1) = 445 GeV is excluded for m((chi) over tilde 10) LT = 50 GeV.
Пројекти:
ANPCyT, Argentina, YerPhI, Armenia, ARC, Australia, BMWF, Austria, ANAS, Azerbaijan, SSTC, Belarus, CNPq, Brazil, FAPESP, Brazil, NSERC, Canada, NRC, Canada, CFI, Canada, CERN, CONICYT, Chile, CAS, China, MOST, China, NSFC, China, COLCIENCIAS, Colombia, MSMT CR, Czech Republic, MPO CR, Czech Republic, VSC CR, Czech Republic, DNRF, Denmark, DNSRC, Denmark, Lundbeck Foundation, Denmark, EPLANET, European Union, ERC, European Union, IN2P3-CNRS, France, CEA-DSM/IRFU, France, GNAS, Georgia, BMBF, Germany, DFG, Germany, HGF, Germany, MPG, Germany, AvH Foundation, Germany, GSRT, Greece, ISF, Israel, MINERVA, Israel, GIF, Israel, DIP, Israel, Benoziyo Center, Israel, INFN, Italy, MEXT, Japan, JSPS, Japan, CNRST, Morocco, FOM, Netherlands, NWO, Netherlands, RCN, Norway, MNiSW, Poland, GRICES, Portugal, FCT, Portugal, MERYS (MECTS), Romania, MES of Russia, Russian Federation, ROSATOM, Russian Federation, JINR, MSTD, Serbia, MSSR, Slovakia, ARRS, Slovenia, MVZT, Slovenia, DST/NRF, South Africa, MICINN, Spain, SRC, Sweden, Wallenberg Foundation, Sweden, SER, Switzerland, SNSF, Switzerland, Cantons of Bern, Switzerland, Cantons of Geneva, Switzerland, NSC, Taiwan, TAEK, Turkey, STFC, United Kingdom, Royal Society, United Kingdom, Leverhulme Trust, United Kingdom, DOE, United States of America, NSF, United States of America, ICREA
ISSN: 0031-9007 (print); 1079-7114 (electronic)
[ Google Scholar ]