Synthesis and characterization of the SBA-15/carbon cryogel nanocomposites
Аутори
Babić, Biljana M.
Kokunešoski, Maja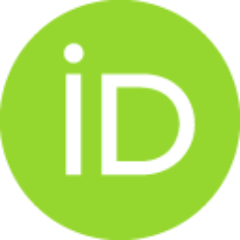 Miljkovic, Miroslav
Prekajski, Marija D.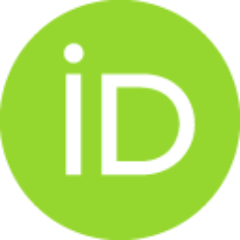 Matović, Branko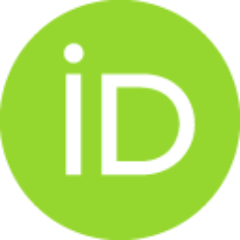 Gulicovski, Jelena J.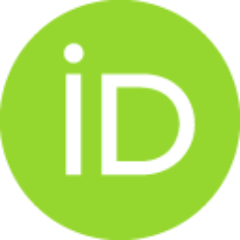 Bučevac, Dušan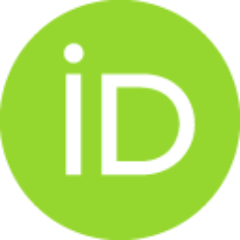 Чланак у часопису
Апстракт
The ordered mesoporous silica SBA-15 materials were synthesized using Pluronic P123 (non-ionic triblock copolymer, EO20PO70O20), under acidic conditions. SBA-15/carbon cryogel composites were obtained by sol gel polycondensation of resorcinol and formaldehyde followed by freeze drying, and subsequent pyrolysis, in the presence of different amounts of SBA-15. For comparison purpose, SBA-15/carbon composite was also prepared using sucrose as carbon source. These materials were characterized by room temperature nitrogen adsorption-desorption measurement, X-ray diffraction, scanning electron microscopy (SEM) and Fourier transform infrared (FT-IR) spectroscopy. It was revealed that the samples have amorphous structure, high specific surface area (350-520 m(2) g(-1)) and developed meso- as well as microporosity. The porosity of structure depends on the carbon source and Si/C ratio which can be easily controlled by varying concentration of starting solution. (C) 2012 Elsevier Ltd and Techna G
...
roup S.r.l. All rights reserved.
Кључне речи:
Sol-gel process / Nanocomposites / Porosity
Извор:
Ceramics International, 2012, 38, 6, 4875-4883
Пројекти:
ISSN: 0272-8842 (print); 1873-3956 (electronic)
[ Google Scholar ]
Колекције