Measurement of the W W cross section in root s=7 TeV pp collisions with the ATLAS detector and limits on anomalous gauge couplings
Аутори
Aad, G.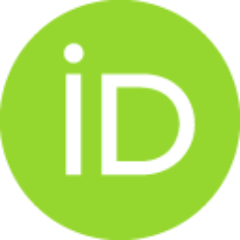 Borjanovic, I.
Božović-Jelisavčić, Ivanka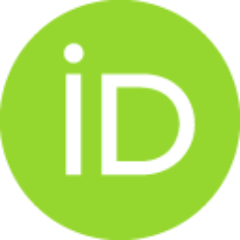 Agatonović-Jovin Tatjana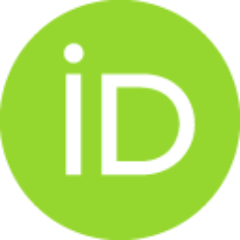 Krstić, Jelena
Mamuzić, Judita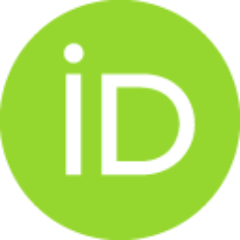 Mudrinić, Mihajlo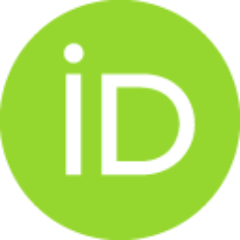 Popovic, D. S.
Sijacki, Dj.
Simic, Lj.
Vranjes, N.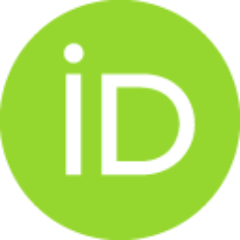 Vranješ Milosavljević, Marija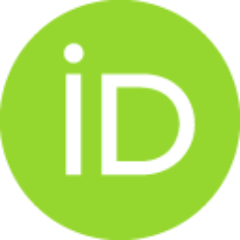 Zivkovic, L.
ATLAS Collaboration (ukupan broj autora: 3058)
Чланак у часопису
Апстракт
This Letter reports a measurement of the W W production cross section in root s = 7 TeV pp collisions using data corresponding to an integrated luminosity of 1.02 fb(-1) collected with the ATLAS detector. Using leptonic decays of oppositely charged W bosons, the total measured cross section is sigma (pp - GT W W) = 54.4 +/- 4.0 (stat.) +/- 3.9 (syst.) +/- 2.0 (lumi.) pb, consistent with the Standard Model prediction of sigma (pp - GT W W)= 44.4 +/- 2.8 pb. Limits on anomalous electroweak triple-gauge couplings are extracted from a fit to the transverse-momentum distribution of the leading charged lepton in the event. (C) 2012 CERN. Published by Elsevier B.V. All rights reserved.
Пројекти:
YerPhl, Armenia, ARC, Australia, BMWF, Austria, ANAS, Azerbaijan, SSTC, Belarus, CNPq, Brazil, FAPESP, Brazil, NSERC, Canada, NRC, Canada, CFI, Canada, CERN, CONICYT, Chile, CAS, China, MOST, China, NSFC, China, COLCIENCIAS, Colombia, MSMT CR, Czech Republic, MPO CR, Czech Republic, DNRF, Denmark, DNSRC, Denmark, Lundbeck Foundation, Denmark, EPLANET, European Union, ERC, European Union, IN2P3-CNRS, France, CEA-DSM/IRFU, France, GNAS, Georgia, BMBF, Germany, DFG, Germany, HGF, Germany, MPG, Germany, AvH Foundation, Germany, GSRT, Greece, ISF, Israel, MINERVA, Israel, GIF, Israel, DIP, Israel, Benoziyo Center, Israel, INFN, Italy, MEXT, Japan, JSPS, Japan, CNRST, Morocco, FOM, Netherlands, NWO, Netherlands, RCN, Norway, MNiSW, Poland, GRICES, Portugal, FCT, Portugal, MERYS (MECTS), Romania, MES of Russia, Russian Federation, ROSATOM, Russian Federation, JINR, MSTD, Serbia, MSSR, Slovakia, ARRS, Slovenia, MVZT, Slovenia, DST/NRF, South Africa, MICINN, Spain, SRC, Sweden, Wallenberg Foundation, Sweden, SER, Switzerland, SNSF, Switzerland, Canton of Bern, Switzerland, Canton of Geneva, Switzerland, NSC, Taiwan, TAEK, Turkey, STFC, United Kingdom, Royal Society, United Kingdom, Leverhulme Trust, United Kingdom, DOE, United States of America, NSF, United States of America, ANPCyT, Argentina, ICREA
ISSN: 0370-2693 (print); 1873-2445 (electronic)
[ Google Scholar ]