Preparation of highly conductive carbon cryogel based on pristine graphene
Аутори
Marković, Zoran M.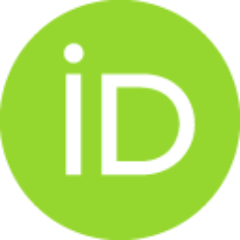 Babić, Biljana M.
Dramićanin, Miroslav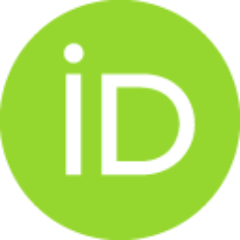 Holclajtner-Antunović, Ivanka D.
Pavlović, Vladimir B.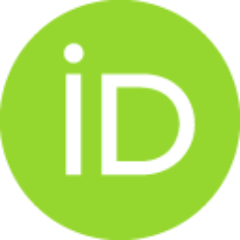 Peruško, Davor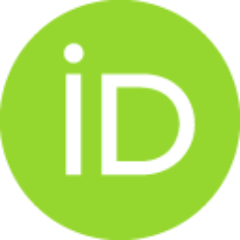 Todorović-Marković, Biljana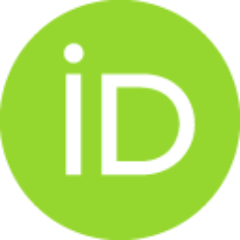 Чланак у часопису
Апстракт
In this paper we report fabrication and characterization of highly conductive carbon cryogel. The carbon cryogels were prepared by the sol-gel polymerization of resorcinol and formaldehyde in an aqueous surfactant stabilized suspension of graphene. Cryogels with varying graphene loading were fabricated and characterized by four-probe method, scanning electron microscopy, Raman and FTIR spectroscopy, XRD and nitrogen porosimetry. Several properties of carbon cryogels were highly dependent on small change of graphene loading. Carbon cryogel with smaller graphene loading has superior electrical conductivity of 133 S/m. Pore radius varies between 1.5 and 10 nm which means that samples are micro- and mesoporous. Significant transfer of charge to graphene layers was observed by Raman spectroscopy. (C) 2012 Elsevier B.V. All rights reserved.
Кључне речи:
Graphene / Cryogel / Scanning electron microscopy / Raman spectroscopy / Fourier transform infrared spectroscopy
Извор:
Synthetic Metals, 2012, 162, 9-10, 743-747
Пројекти:
ISSN: 0379-6779 (print)
[ Google Scholar ]
Колекције