Limits on the production of the standard model Higgs boson in pp collisions at root s=7 TeV with the ATLAS detector
Authors
Aad, G.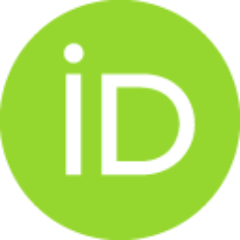 Borjanovic, I.
Božović-Jelisavčić, Ivanka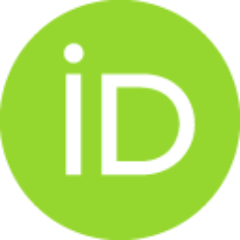 Agatonović-Jovin, Tatjana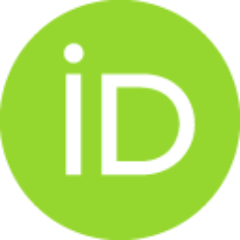 Krstić, Jelena
Mamuzić, Judita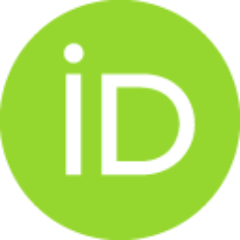 Mudrinić, Mihajlo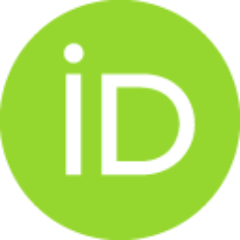 Popovic, D. S.
Reljic, D.
Sijacki, Dj.
Simic, Lj.
Vranjes, N.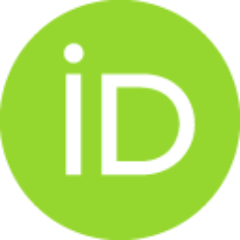 Vranješ Milosavljević, Marija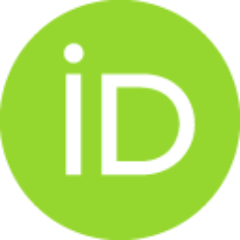 Zivkovic, L.
ATLAS Collaboration (ukupan broj autora: 3020)
Article
Abstract
A search for the Standard Model Higgs boson at the Large Hadron Collider (LHC) running at a centre-of-mass energy of 7 TeV is reported, based on a total integrated luminosity of up to 40 pb(-1) collected by the ATLAS detector in 2010. Several Higgs boson decay channels: H - GT gamma gamma, H - GT ZZ(()*()) - GT llll, H - GT ZZ - GT LL nu nu, H - GT ZZ - GT llqq, H - GT WW(*()) - GT l nu l nu and H - GT WW - GT l nu qq (l is e, mu) are combined in a mass range from 110 GeV to 600 GeV. The highest sensitivity is achieved in the mass range between 160 GeV and 170 GeV, where the expected 95% CL exclusion sensitivity is at Higgs boson production cross sections 2.3 times the Standard Model prediction. Upper limits on the cross section for its production are determined. Models with a fourth generation of heavy leptons and quarks with Standard Model-like couplings to the Higgs boson are also investigated and are excluded at 95% CL for a Higgs boson mass in the range from 140 GeV to 185 GeV.
Source:
European Physical Journal C. Particles and Fields, 2011, 71, 9
Projects:
ANPCyT, Argentina, YerPhI, Armenia, ARC, Australia, BMWF, Austria, ANAS, Azerbaijan, SSTC, Belarus, CNPq, FAPESP, Brazil, NSERC, NRC, CFI, Canada, CERN, CONICYT, Chile, CAS, MOST, NSFC, China, COLCIENCIAS, Colombia, MSMT CR, MPO CR, VSC CR, Czech Republic, DNRF, DNSRC, Lundbeck Foundation, Denmark, ARTEMIS, European Union, IN2P3-CNRS, CEA-DSM/IRFU, France, GNAS, Georgia, BMBF, Germany, DFG, HGF, MPG, AvH Foundation, Germany, GSRT, Greece, ISF, MINERVA, GIF, DIP and Benoziyo Center, Israel, INFN, Italy, MEXT, JSPS, Japan, CNRST, Morocco, FOM, NWO, Netherlands, RCN, Norway, MNiSW, Poland, GRICES, FCT, Portugal, MERYS (MECTS), Romania, MES of Russia, ROSATOM, Russian Federation, JINR, MSTD, Serbia, MSSR, Slovakia, ARRS, MVZT, Slovenia, DST/NRF, South Africa, MICINN, Spain, SRC, Wallenberg Foundation, Sweden, SER, SNSF, Cantons of Bern and Geneva, Switzerland, NSC, Taiwan, TAEK, Turkey, STFC, Royal Society, Leverhulme Trust, United Kingdom, DOE, NSF, United States of America