Heterogeneity and Disorder in Ti1-xFeyO2-d Nanocrystal Rutile-Based Flowerlike Aggregates: Detection of Anatase
Аутори
Kremenović, Aleksandar S.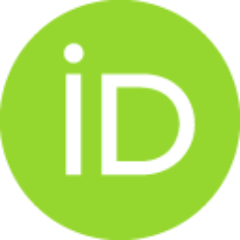 Antić, Bratislav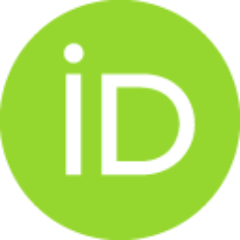 Blanuša, Jovan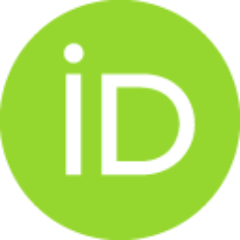 Čomor, Mirjana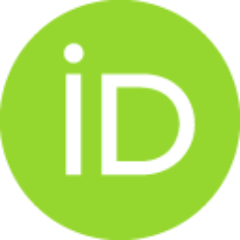 Colomban, Philippe
Mazerolles, Leo
Bozin, Emil S.
Чланак у часопису
Апстракт
Here we report results of systematic investigation of heterogeneity and disorder in Ti1-xFeyO2-d nanorod rutile-based flowerlike aggregates. It was found that Ti1-xFeyO2-d aggregates are composed of two crystalline phases: rutile as a dominant and anatase as a minor phase. Flowerlike aggregates were found to grow from an isometric core ca. 5-10 nm in diameter that was built from anatase and rutile nanorods ca. 5 x 100 nm that were grown on the anatase surface having base plane (001) intergrowth with an anatase plane. The direction of rutile nanorods growth, i.e., direction of the nanorod elongation, was [001]. Highly nonisometric rutile crystals produce anisotropic X-ray powder diffraction line broadening and doubling of vibrational bands in Raman spectra. Both these techniques confirmed nonisometric character of rutile crystals and gave a quantitative measure of crystal shape anisotropy in excellent agreement with high-resolution transmission electron microscopy measurements. In addit
...
ion, from the atomic pair distribution function and Raman spectral analyses the level of vacancy concentration was determined in rutile and anatase phases of investigated samples.
Извор:
Journal of Physical Chemistry. C, 2011, 115, 11, 4395-4403
Пројекти:
Office of Basic Energy Sciences, US Department of Energy [DE-AC02-98CH10886], DOE [DE-AC02-06CH11357]
ISSN: 1932-7447 (print)
[ Google Scholar ]
Колекције