Study of jet shapes in inclusive jet production in pp collisions at root s=7 TeV using the ATLAS detector
Аутори
Aad, G.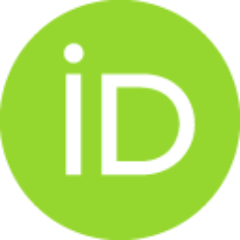 Borjanovic, I.
Božović-Jelisavčić, Ivanka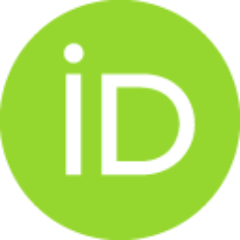 Krstić, Jelena
Mamuzić, Judita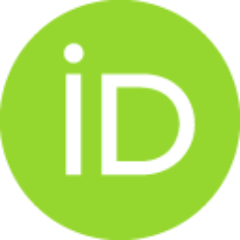 Mudrinić, Mihajlo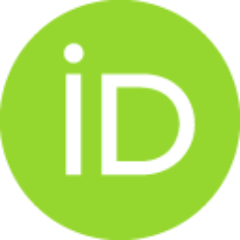 Popovic, D. S.
Reljic, D.
Sijacki, Dj.
Simic, Lj
Vranjes, N.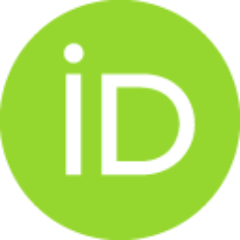 Vranješ Milosavljević, Marija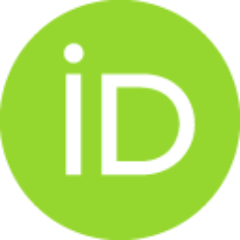 Zivkovic, L.
ATLAS Collaboration (ukupan broj autora: 3049)
Чланак у часопису
Апстракт
Jet shapes have been measured in inclusive jet production in proton-proton collisions at root s = 7 TeV using 3 pb(-1) of data recorded by the ATLAS experiment at the LHC. Jets are reconstructed using the anti-k(t) algorithm with transverse momentum 30 GeV LT p(T) LT 600 GeV and rapidity in the region vertical bar y vertical bar LT 2.8. The data are corrected for detector effects and compared to several leading-order QCD matrix elements plus parton shower Monte Carlo predictions, including different sets of parameters tuned to model fragmentation processes and underlying event contributions in the final state. The measured jets become narrower with increasing jet transverse momentum and the jet shapes present a moderate jet rapidity dependence. Within QCD, the data test a variety of perturbative and nonperturbative effects. In particular, the data show sensitivity to the details of the parton shower, fragmentation, and underlying event models in the Monte Carlo generators. For an appro
...
priate choice of the parameters used in these models, the data are well described.
Извор:
Physical Review D, 2011, 83, 5
Пројекти:
ANPCyT, Argentina, YerPhI, Armenia, ARC, Australia, BMWF, Austria, ANAS, Azerbaijan, SSTC, Belarus, CNPq, Brazil, FAPESP, Brazil, NSERC, NRC, CFI, Canada, CERN, CONICYT, Chile, CAS, MOST, NSFC, China, COLCIENCIAS, Colombia, MSMT CR, MPO CR, VSC CR, Czech Republic, DNRF, DNSRC, Lundbeck Foundation, Denmark, ARTEMIS, European Union, IN2P3-CNRS, CEA-DSM/IRFU, France, GNAS, Georgia, BMBF, Germany, DFG, HGF, MPG, AvH Foundation, Germany, GSRT, Greece, ISF, MINERVA, GIF, DIP, Benoziyo Center, Israel, INFN, Italy, MEXT, JSPS, Japan, CNRST, Morocco, FOM, NWO, Netherlands, RCN, Norway, MNiSW, Poland, GRICES, FCT, Portugal, MERYS (MECTS), Romania, MES of Russia, ROSATOM, Russian Federation, JINR, MSTD, Serbia, MSSR, Slovakia, ARRS, MVZT, Slovenia, DST/NRF, South Africa, MICINN, Spain, SRC, Wallenberg Foundation, Sweden, SER, SNSF, Cantons of Bern and Geneva, Switzerland, NSC, Taiwan, TAEK, Turkey, STFC, Royal Society, Leverhulme Trust, United Kingdom, DOE, NSF, United States of America
ISSN: 1550-7998 (print); 1550-2368 (electronic)
[ Google Scholar ]
Колекције