The Influence of Carbon Black on Curing Kinetics and Thermal Aging of Acrylonitrile-Butadiene Rubber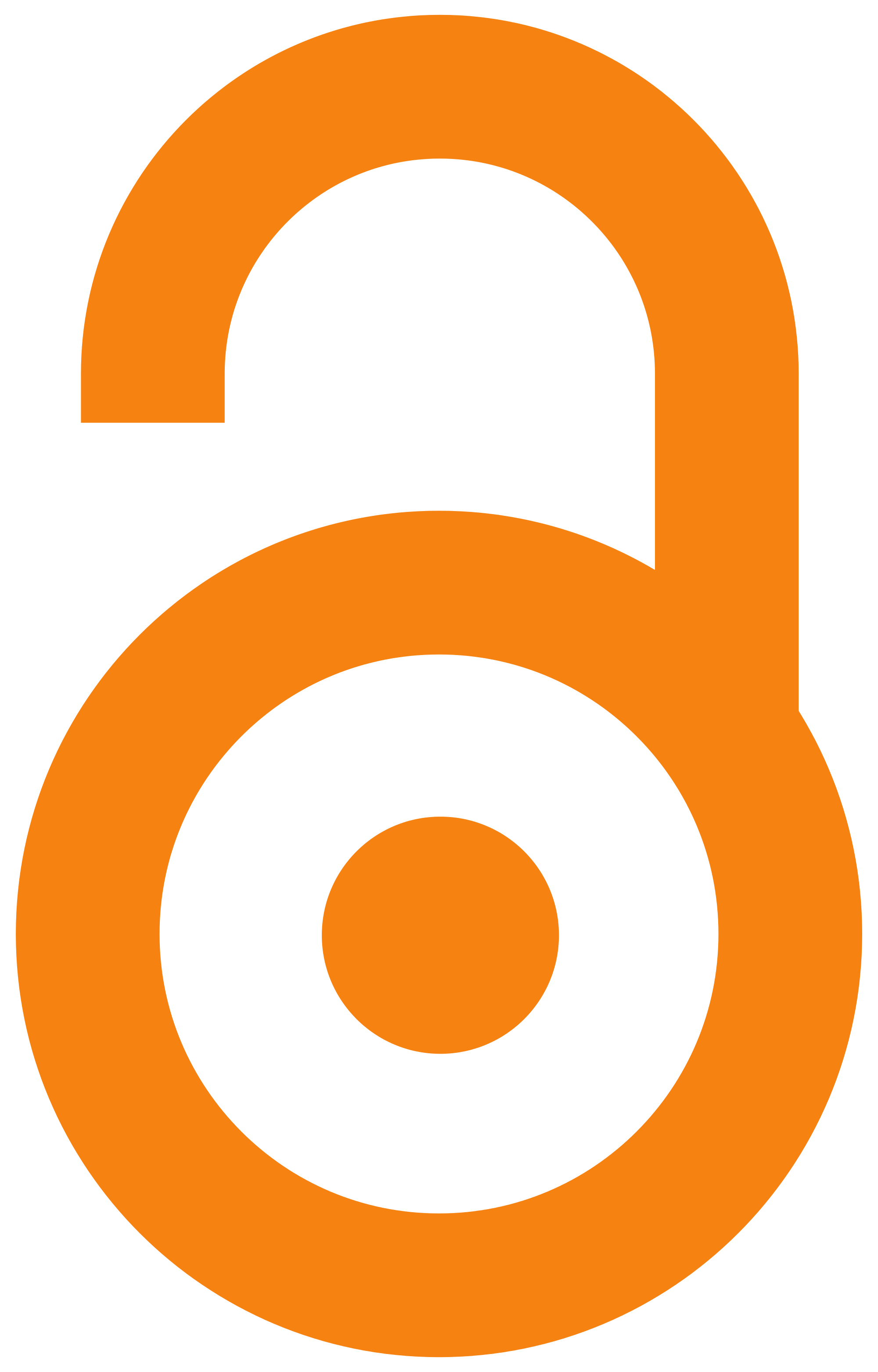 2009
Authors
Jovanović, Vojislav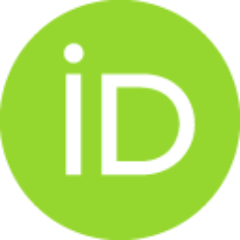 Budinski-Simendić, Jaroslava K.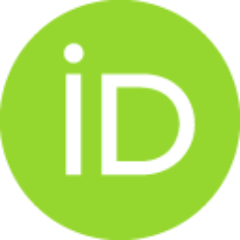 Samardzija-Jovanovic, Suzana
Markovic, Gordana
Marinović-Cincović, Milena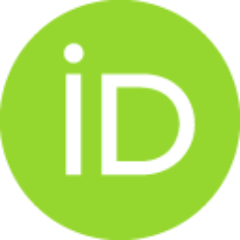 Article
Abstract
Elastomers based on a copolymer of butadiene and acrylonitrile (NBR) have excellent oil resistance but are very sensitive for degradation at very high temperatures. The aim of this applicative contribution was to determine the effect of high abrasion furnace carbon black with primary particle size 46 nm on aging properties of elastomeric materials based on NBR as network precursor The curing kinetics was determined using the rheometer with an oscillating disk, in which the network formation process is registered by the torque variation during time The vulcanizates were obtained In a hydraulic press at 150 degrees C. The mechanical properties of elastomeric composites were determined before and after thermal aging in an air circulating oven. The reinforcing effect of the filler particles was assessed according to mechanical properties before and after aging.
Keywords:
elastomer / active filler / carbon black / curing / elastomer / aging properties
Source:
Chemical Industry and Chemical Engineering Quarterly / CICEQ, 2009, 15, 4, 283-289