HEBM synthesis of nanocrystalline LiZn0.5Ti1.5O4 spinel and thermally induced order-disorder phase transition(P4(3)32 - GT Fd(3)over-barm)
Authors
Jović, Nataša G.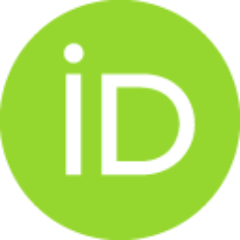 Vucinic-Vasic, M.
Kremenović, Aleksandar S.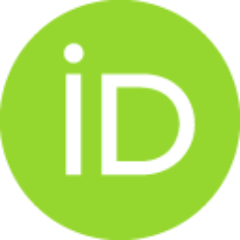 Antić, Bratislav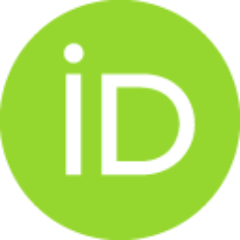 Jovalekic, C.
Vulic, P.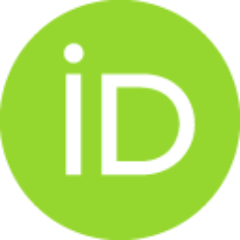 Kahlenberg, V.
Kaindl, R.
Article
Abstract
Nanocrystalline LiZn0.5Ti1.5O4 disordered spinel (S.G. Fd (3) over barm) was synthesized by high energy ball milling (HEBM). TEM analysis of the sample has shown that the particle size distribution is broad ranging from 10 to 60 nm. By X-ray line broadening analysis, the average apparent size of the crystallites is found to be 19(1) nm, while the average apparent strain is 26(4) x 10(-4). The cation distribution was found to be metastable, with Zn in octahedral 16d and Ti in tetrahedral 8a position, against their known site preference. After annealing the sample at 650 degrees C for 3 h and slow cooling down to room temperature, superstructure reflections (110), (210), (211) have been observed, indicating a cation ordering in the octahedral sublattice and a combined symmetry reduction (S.G. P4(3)32). The reverse symmetry change P4(3)32 - GT Fd (3) over barm caused by increasing the temperature was studied by in situ XRPD, DSC/DTA, Landaus theory of phase transitions and Raman spectrosc
...
opy. An analysis of the topology of the order parameter vector space indicates a biquadratic or linear-quadratic coupling between the order parameters Q(1) and Q(2). In LiZn0.5Ti1.5O4 dilatation expansion of crystal lattice as well as spontaneous strain values are rather small (order of 10(-4)), comparing to e.g. Li1.33xCo2-2xTi1+0.67xO4. (C) 2009 Elsevier B.V. All rights reserved.
Keywords:
Nanostructures / Annealing / Rietveld analysis / Crystal symmetry
Source:
Materials Chemistry and Physics, 2009, 116, 2-3, 542-549
Projects:
The Serbian Ministry of Science, CEEPUS [CII-AT-0038-01-0506-M-2329]